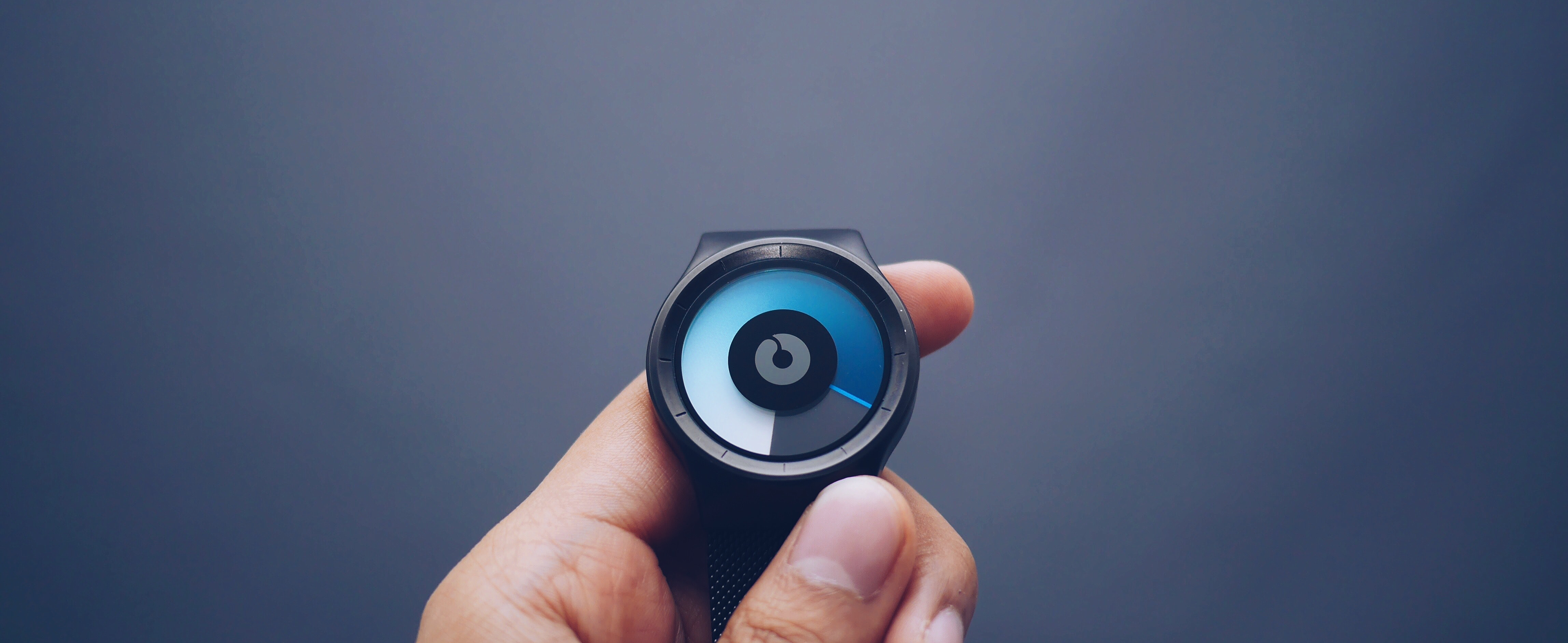 This was my first major design project, the task was to"examine current mobile design languages and products. Then create your own design language and re-design stock apps that follow your new language". Our professor assigned students into groups of 6 and asked us to choose a mobile platform, design an OS, then design a series of native applications for the OS.  

At first I was overwhelmed by the challenge that lay ahead but through hard-work, mentorship, and teamwork I learned a great deal about UX and passed with flying colors. 
My Design Process
I followed human centered design and lean UX design thinking process to make sure that my design decisions were supported through user research and feedback.

Our group got together and had to decide what mobile platform we wanted to work with. After a quick vote we choose to work on a smartwatch OS. To get a gauge along with the benefits and drawbacks of what existed on the market  we conducted a competitive analysis, secondary research, surveys, and interviews. After getting feedback on what smartwatches were going for we began to develop adjectives that would guide our design language: versatile, fast, minimalist, and unobstructed.
​
I helped conduct research which consisted of creating/conducting the following:
- Secondary research
- Competitive analysis
- User Interviews
- Personas
- Storyboarding
- Product feature matrix
- ​design principle guidelines
Through a series of group discussions we established the type of apps we would build, what the watch would represent, and whom our target audience was going to be. We established a design direction and design principles after conducting research.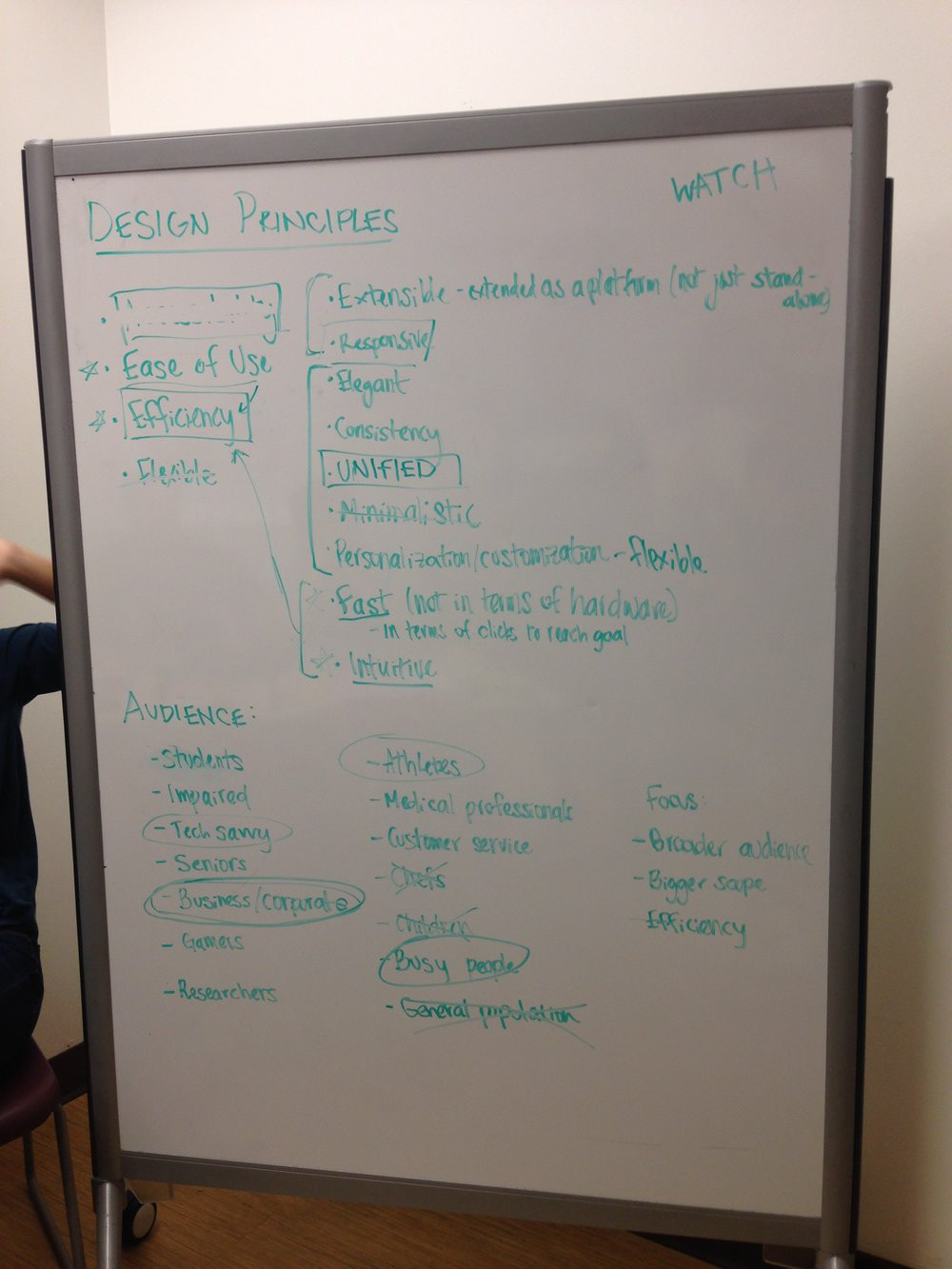 After conducting a series of research interviews along with a competitive analysis and secondary research exercise our group came with a series of trends and findings. 
Top findings from across our research
- Health focused applications are really important to users
- Smartwatches should help increase daily productivity and time management
- Users should have the option for voice controlled interactions; Google Now, Samsung Voice, and Siri are all examples of this.
- Smartwatches should be highly responsive and provide lots of feedback
- Android systems dominate the market
Information Architecture
After executing the different elements of our research plan we started to get a better understanding of the pains, needs, and goals of what would become Unfied's user base. Through these exercises we were able to empathize with Unified's users, understand and use that knowledge to move along the design process.

The next step in this process involved defining the websites information architecture. We started this process by performing architecting how users would reach various key apps. We began putting together a list of UI requirements, building a site map, creating a task flow, and establishing a user flow. The user flow was especially important because it gave a basis for how a user would perform a task on the website and achieve their goal.
​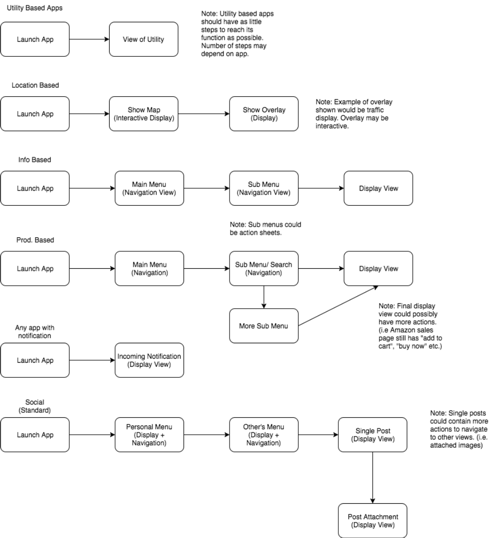 Design and Test
In a collaborative team environment I learned that design becomes harder and requires a great deal of communication and patience. Our team had to agree on what we would consider as acceptable design, devise a style guide, and figure out the stages of each app before we all set out in our sub-groups to design different parts of the project. This approach required that we all start at extremely low fidelity designs then through communication and iteration continue to make the designs higher fidelity. With our weekly deliverable we released our designs, received criticism from our mentors and each other then went back to the drawing board to design even better experiences and interfaces. We also began putting together a clickable prototype showcasing how some of our apps could work. Below are some images that capture our work process and final products.
Lo-fi Wireframes and Designs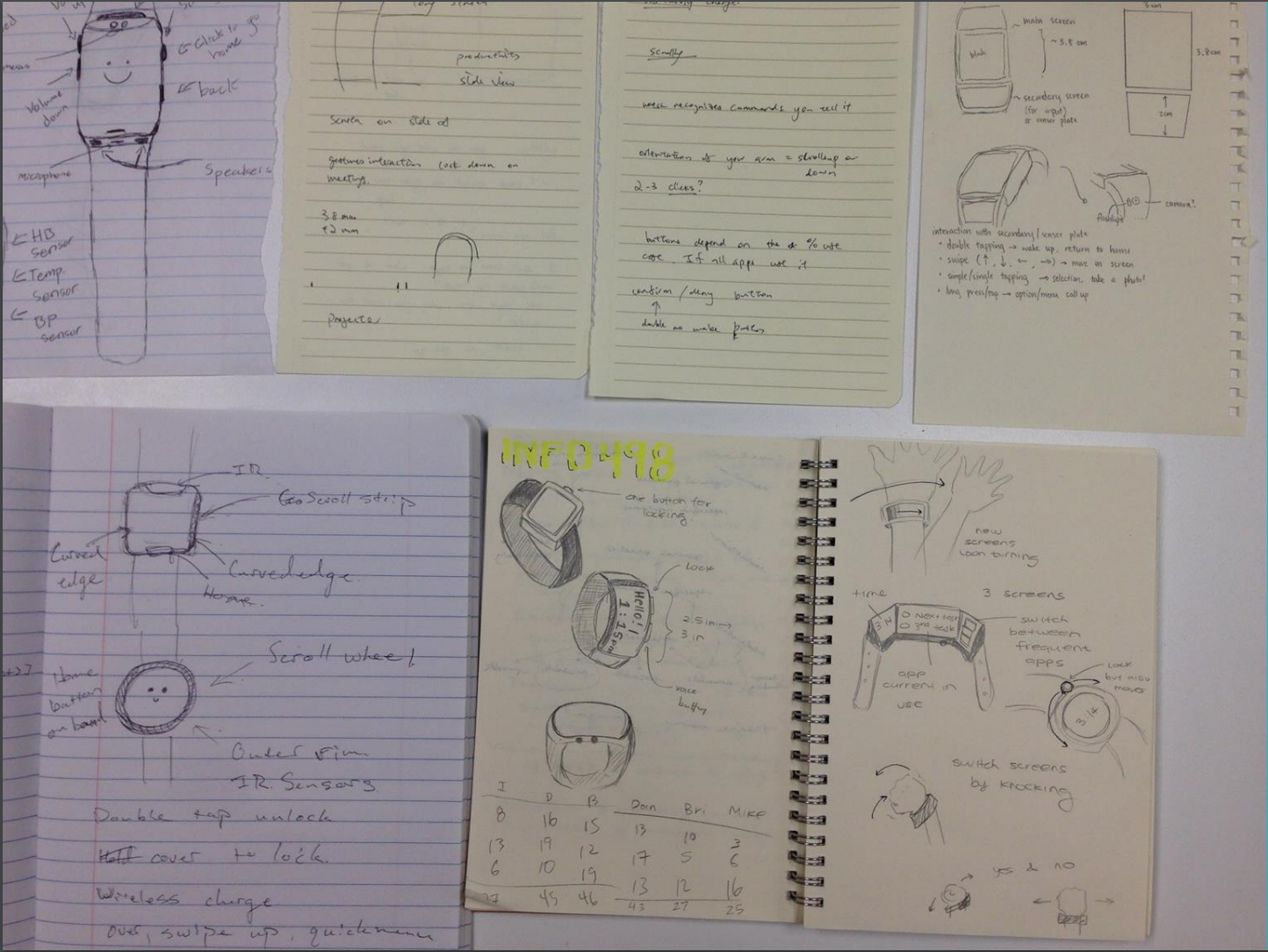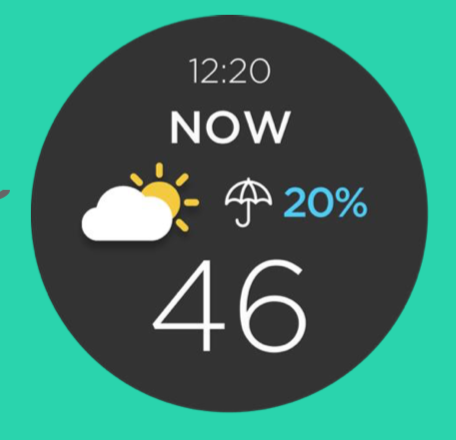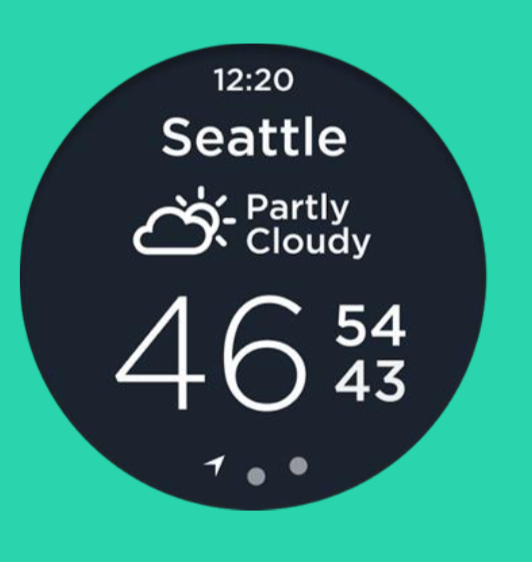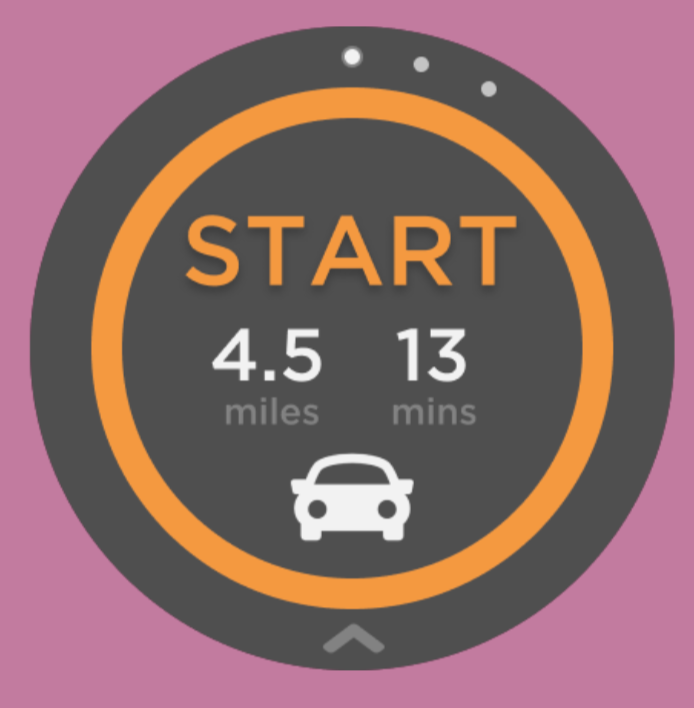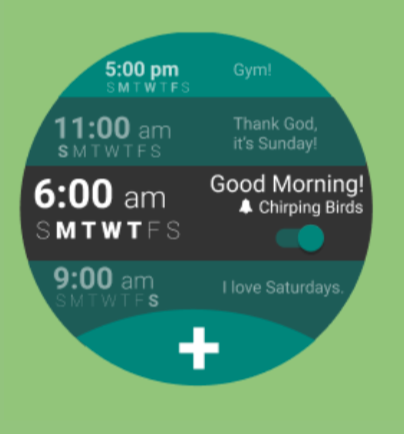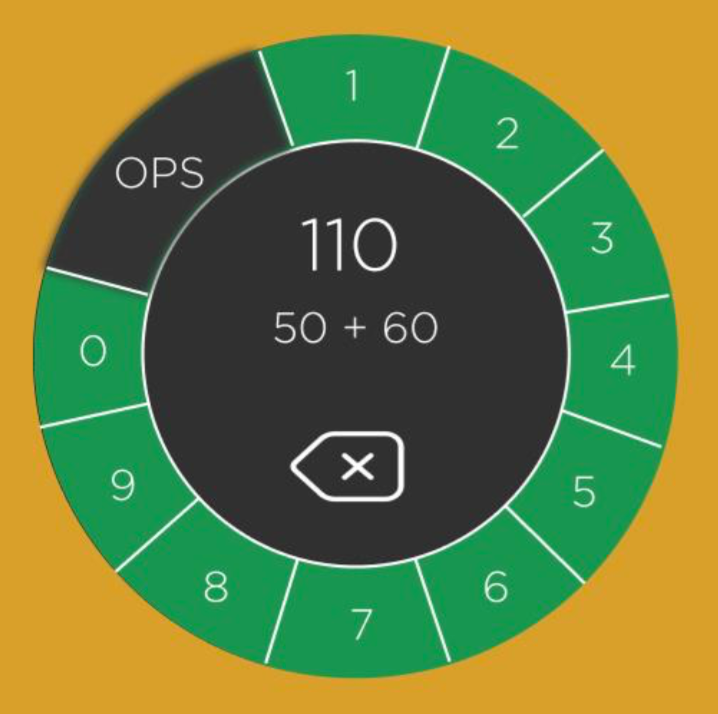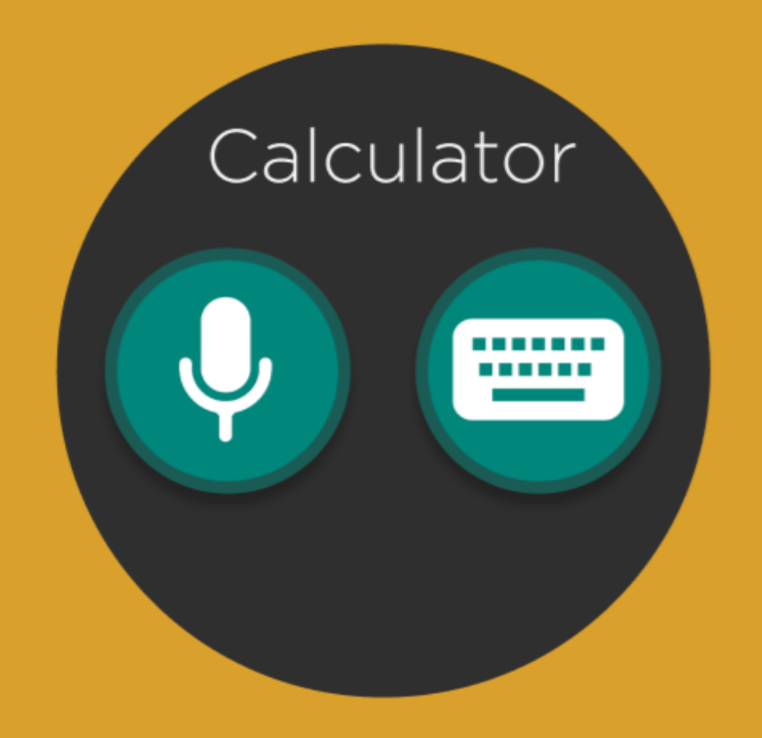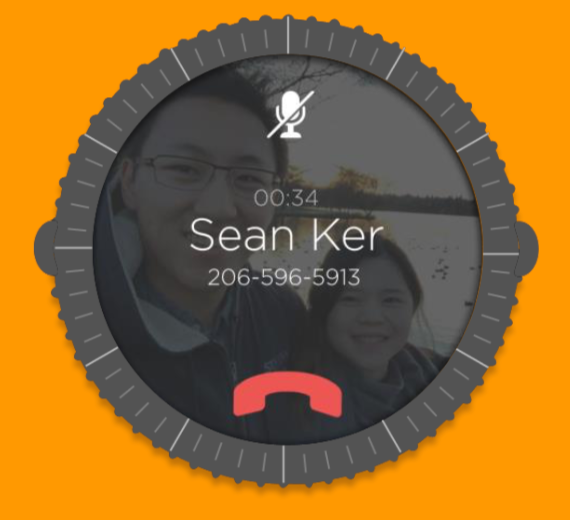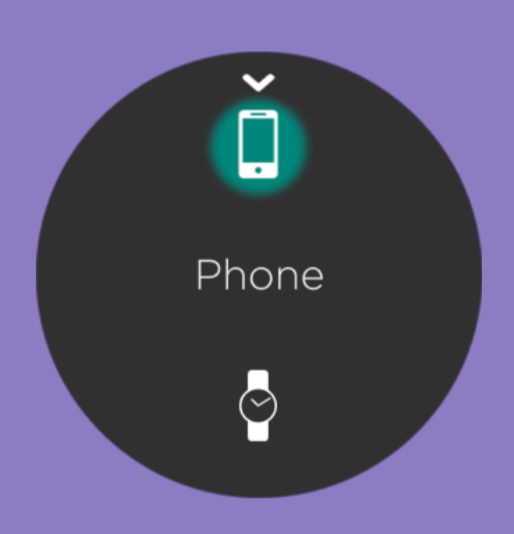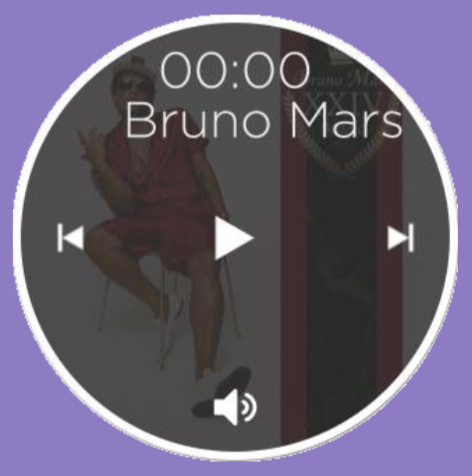 Summary
On a small team of students I...
-
Developed a consummate understanding of the UCD process
 through close guidance, mini-projects, trial-and-error, teamwork, hard work, dedication, and a culminating
-
Developed strong design skills
 through practical application of my knowledge, prototyping through figma and invision, and close interactions with my fellow classmates. Helped created app designs like the calender app and calculator app, but helped design many others as well.
-
Created order out of chaos
 by keeping record of meetings, keeping the group on track, and helping delegate tasks from our discussions
-
Participated in team meetings
 by contributing ideas, helping guide discussions, and adding my own perspective to debate.
-
Did UX research
 crucial to our project. Helped build a research survey, conducted secondary research on the smartwatch market. identified areas of opportunity. Helped contribute in the decision making process on how to interpret and use that research moving forward.
-
Edited personas, scenarios, and the final presentation deck
 for presentational purposes.
-
Participated in an opportunity finding exercise
 to help team members and Nuveen plot possible next steps.