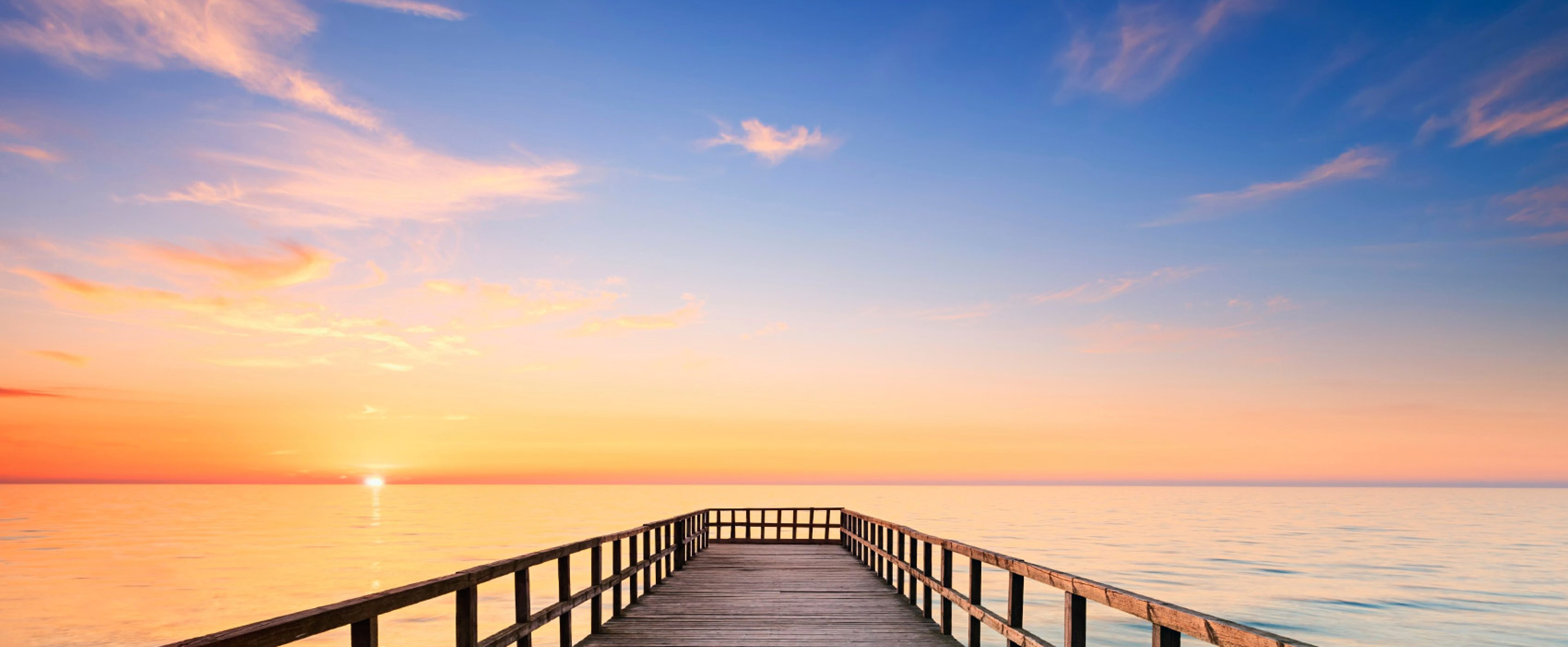 Project Overview
Pan American World Airways, commonly known as Pan Am, was the largest international air carrier in the United States from 1927 until its cease of operations in 1991. Pan Am grew to become a major company, credited with many innovations that shaped the international airline industry and a cultural icon of the 20th century.  

Called 'the Ritz-Carlton of Airlines', Pan Am represents a bygone era, when the passenger experience was cut above the rest. Pan Am made jet travel accessible to a much wider audience, but it kept a premium image by associating itself with an international class of dignified pleasure seekers. It represented the sense of cool and glamour and has been known for setting the standard in aviation.

I was tasked with creating an online experience that perfected the airline booking process, matched Pan Am's goals/values, and met customers needs. 

I followed human centered design and lean UX design thinking process to make sure that my design decisions were supported through user research and feedback.


Research

In order to create an online booking experience for PAM AM that's simple, enjoyable and lives up to the expectations of users and their needs, I needed to better understand the potential users of the site. My first step was to develop a research plan and understand what my research goals were. These are the questions my research sought to answer. 
What features do customers enjoy about air travel website?
What makes purchasing airline tickets online easy? What makes it hard?
What experiences or processes do people like when buying tickets?
What do users think of about the future of online booking of air travel?
What makes a person trust an airline?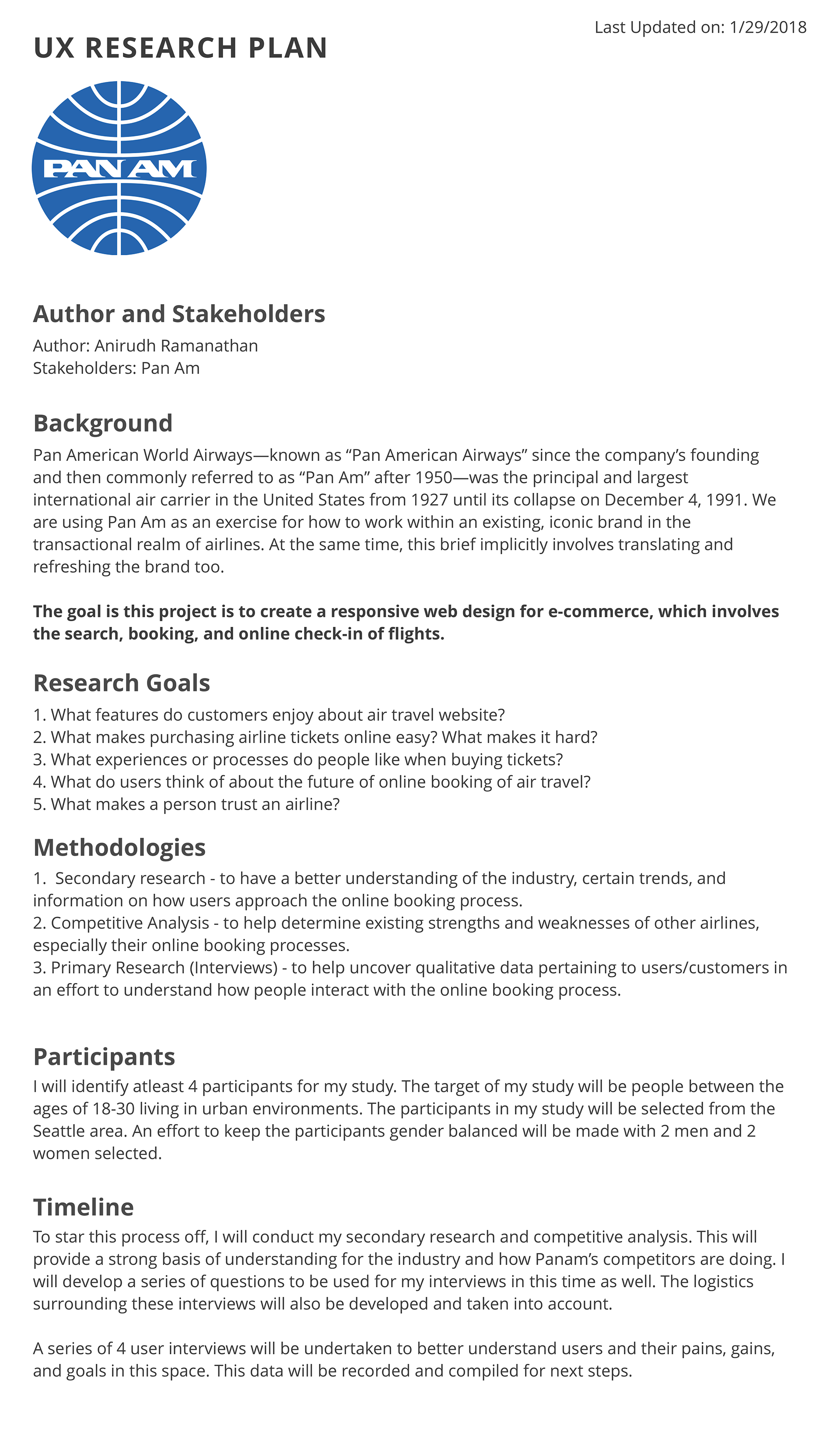 Secondary Research
- Consumers increasingly consider the airlines industry a hospitality business
- Customers feel as if airlines are not personal and treat their customers like "cargo"
- Airlines have been shown to improve the customer experience by treating their customers with more empathy, occasionally forgoing certain charges if it's close, and making sure customers are able to be seated next to friends and family who are flying
- An ever increasing number of customers rely on online channels to book their flights
- Social media experiences are becoming more popular in the airlines business
- Loyalty programs are increasing in popularity
Competitive Analysis
I executed a competitive analysis, comparing Pan-Am's top 5 competitors against one another. Each competitor's product feature was analyzed and from their I assessed strengths/weaknesses associated with each brand. In this exercise I began to architect provisional personas.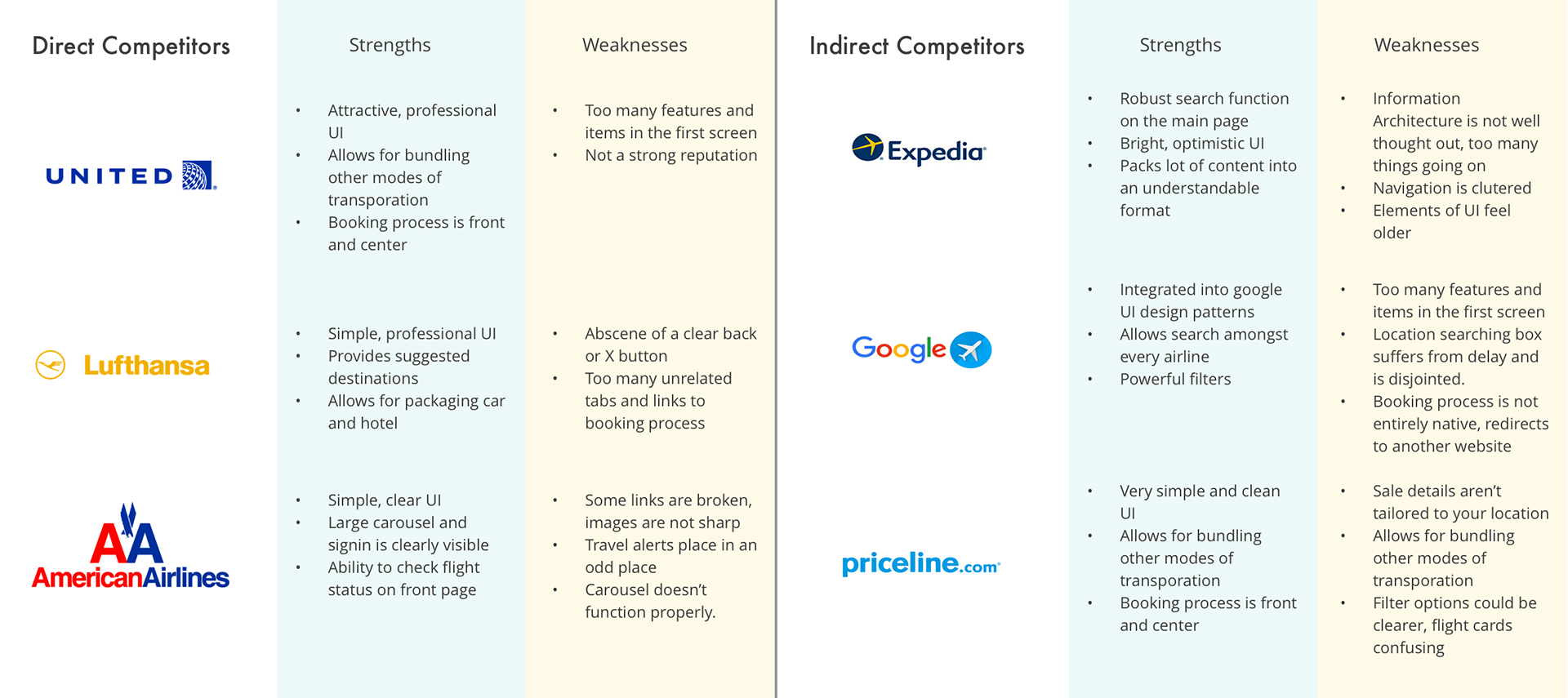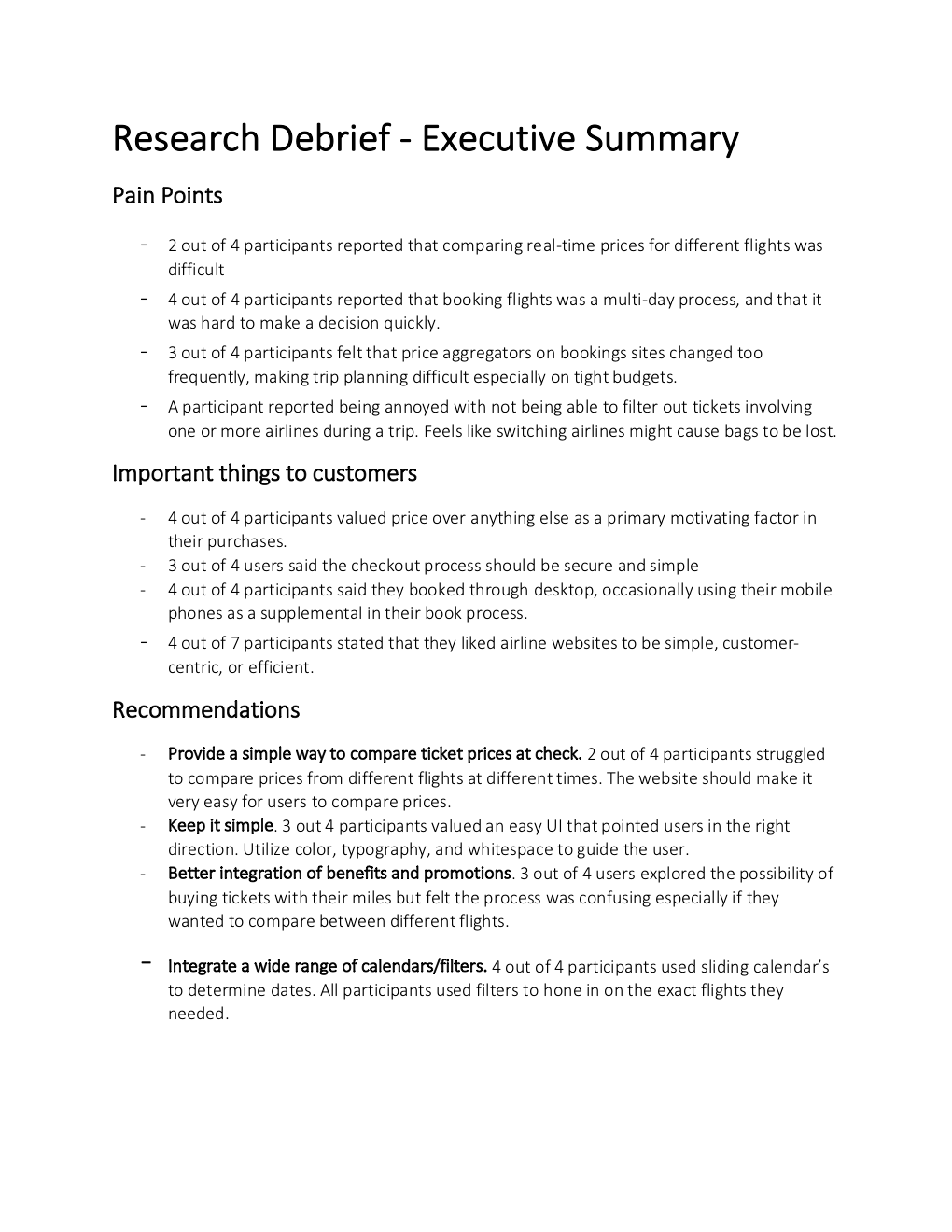 ​​​​​​​
Personas
Based on the data collected in the research phase, I began to develop a persona. Through exercise I was able to empathize with who I am designing for. I made sure to included elements of my interviewees into this persona to make sure that it was grounded in reality and rationality. This exercises helped me define in detail the type of person who might use my product and what their thoughts, pains, gains, and needs were.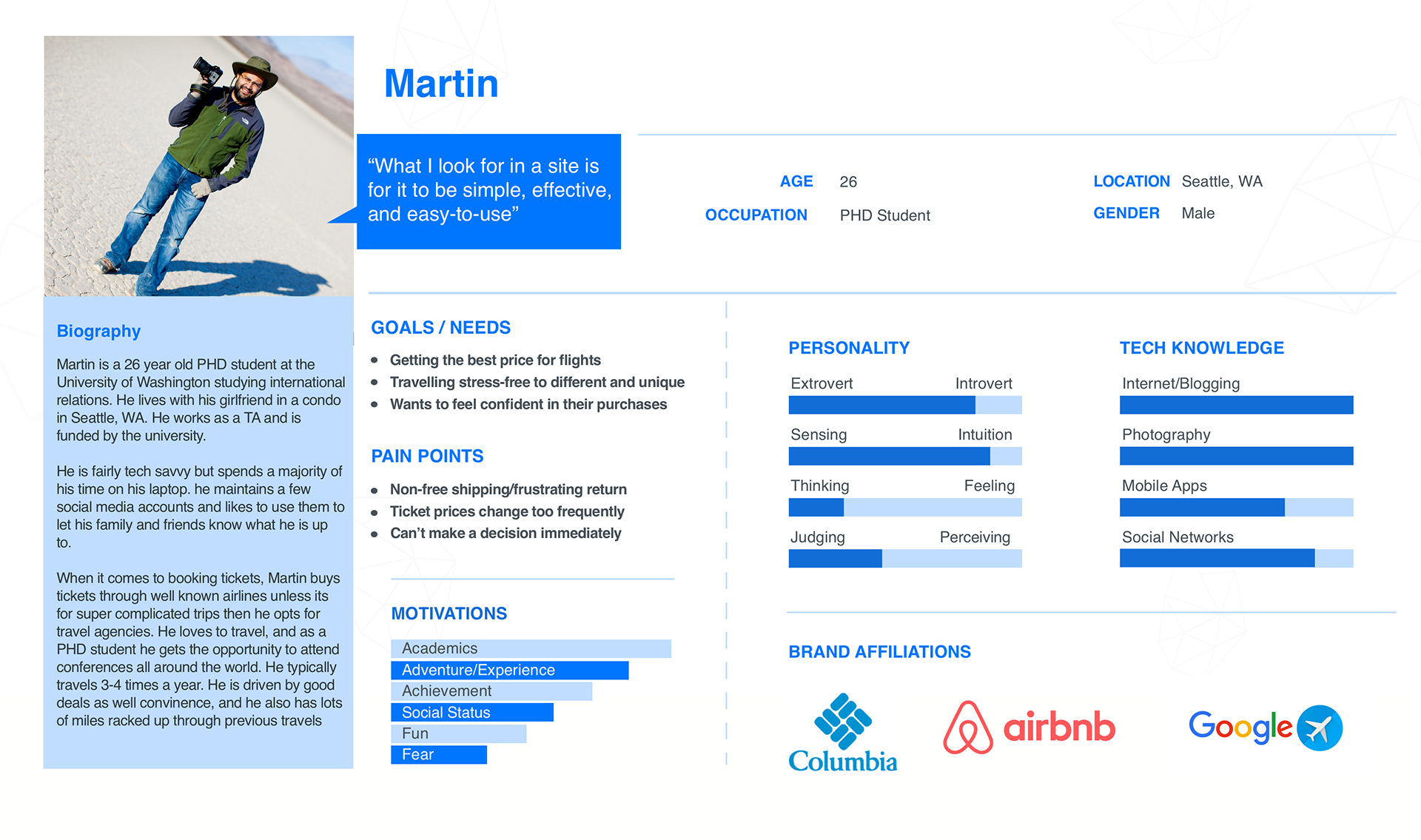 Empathy Map
I executed a competitive analysis, comparing Pan Am's top 5 competitors against one another. Each competitor's product feature was analyzed and from their I assessed strengths/weaknesses associated with each brand. In this exercise I began to architect provisional personas.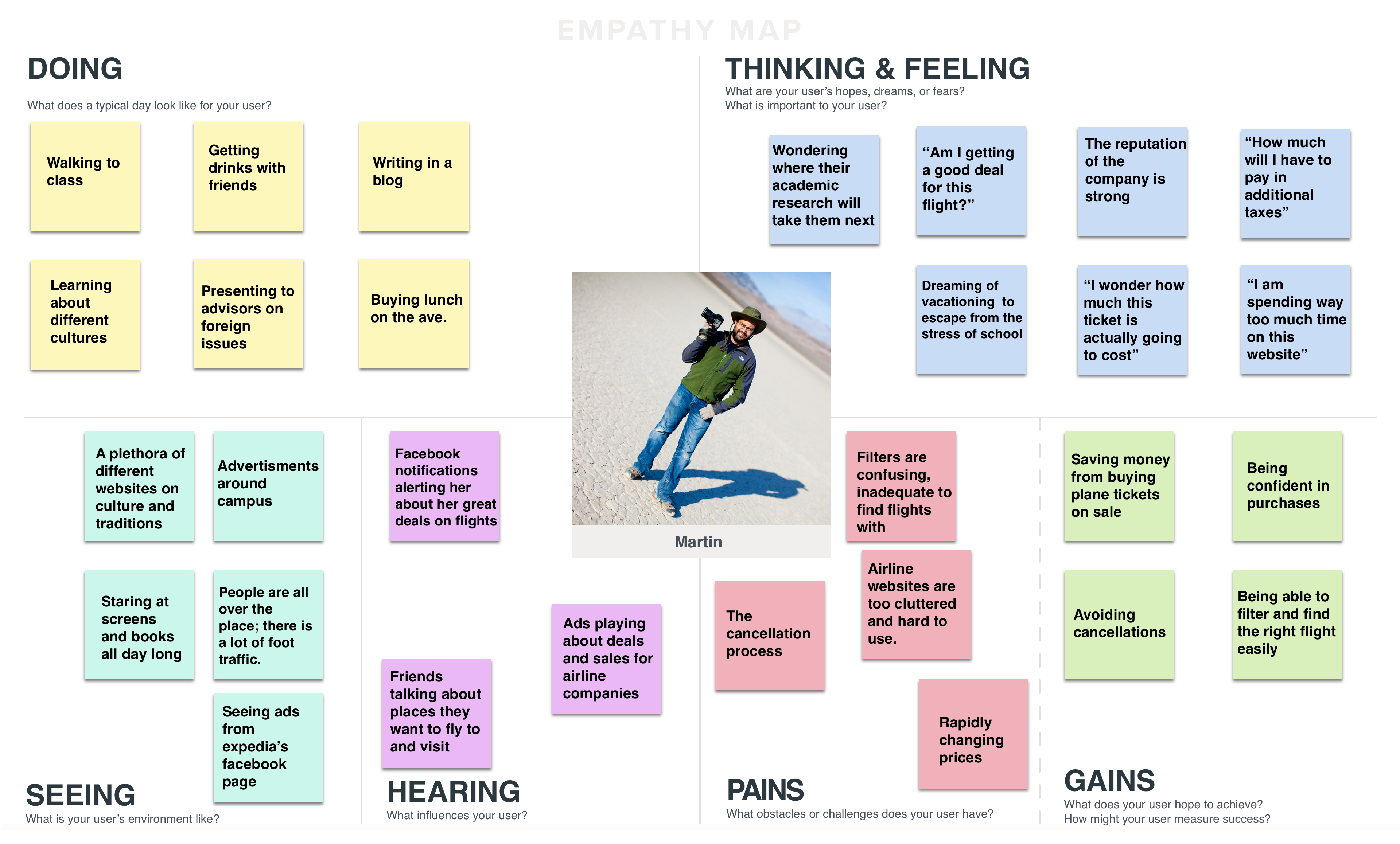 Information Architecture

After executing the different elements of my research plan I started to get a better understanding of the pains, needs, and goals of Pan-Am's user base. Through these exercises I was able to empathize with Pan Am's customers, understand Pan-Am's own needs, and use that knowledge to move along the design process.
I set out to identify the key features I would have in this website based on my research and this is what I came up with.
Key Takeaways for Information Architecture and Design
- Have plenty of filters throughout the process.
- Social media integration is becoming important, make it more visible through the process.
- Don't deviate too much from the norm, there is a common way for people book flights. The focus should be on making that better.
- Point to better deals through promotional advertisements and such.
- Add a compare ticket price feature (I did not get to this in my designs)
- Most important: Keep everything simple 


The next step in this process involved defining the websites information architecture. I started this process by performing a card sort with potential users, putting together a list of UI requirements, building a site map, creating a task flow, and establishing a user flow. The task flow was especially important because it gave me a basis for how a user would perform a task on the website and achieve their goal (the designs you see later on are based in part on this task flow).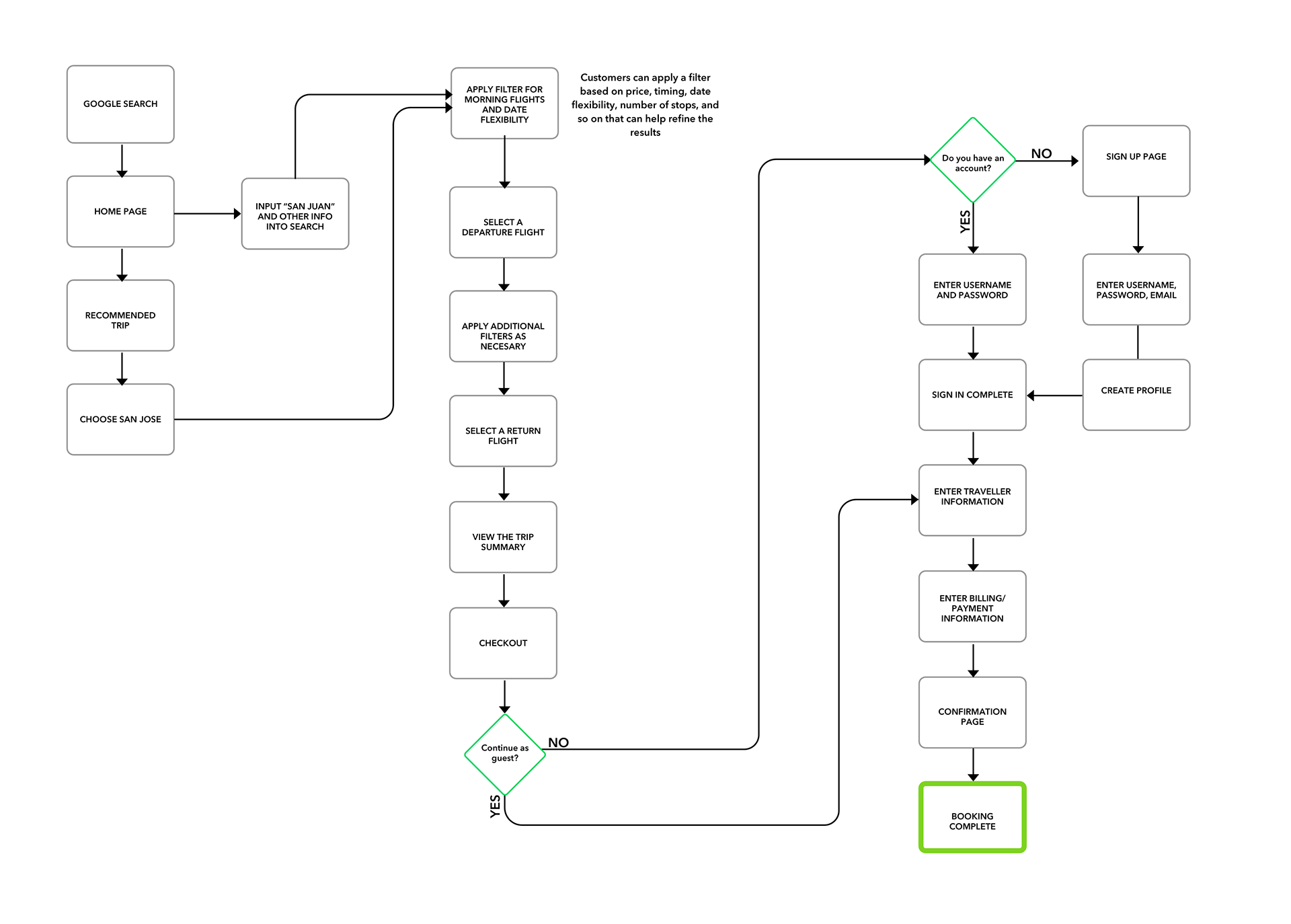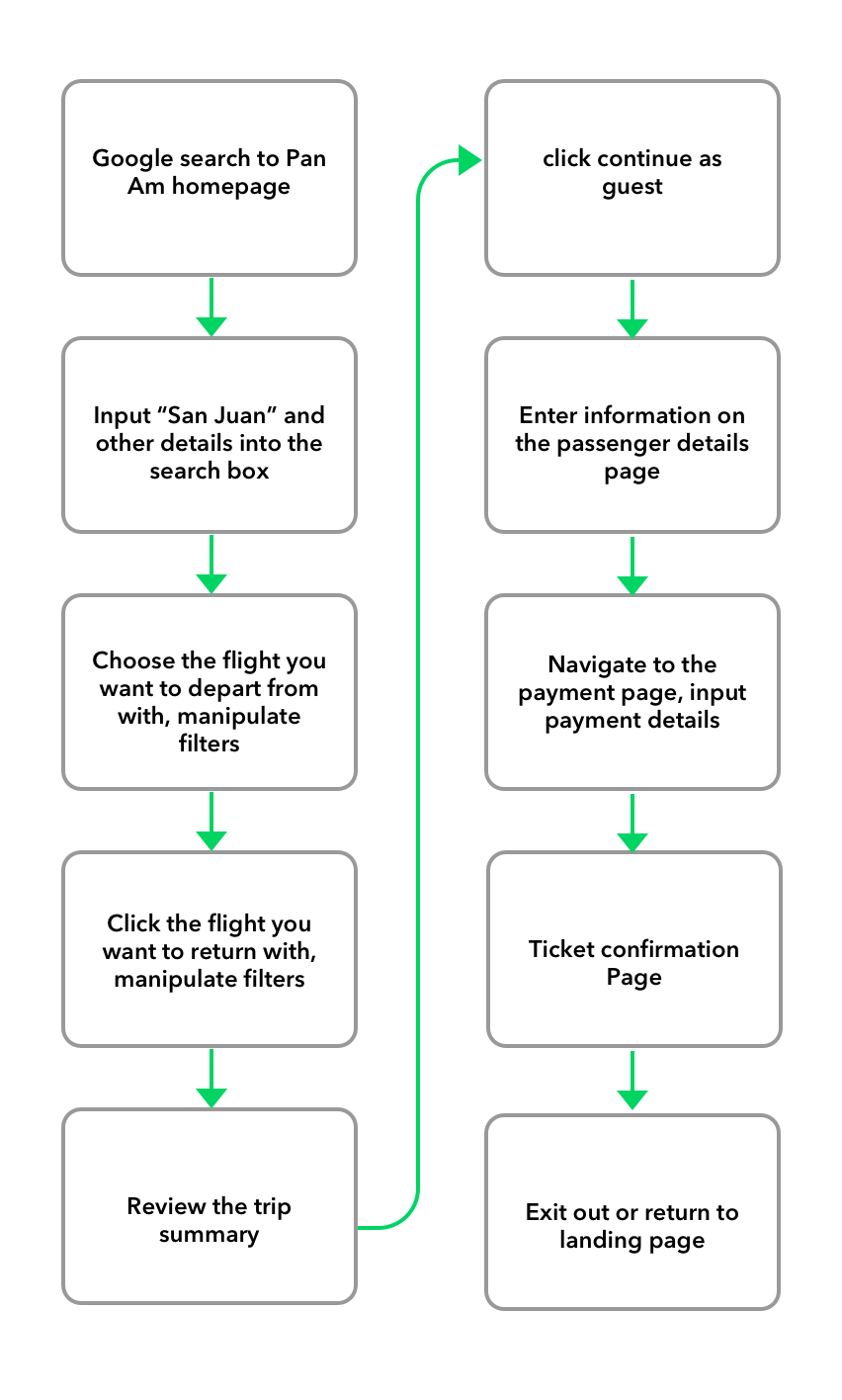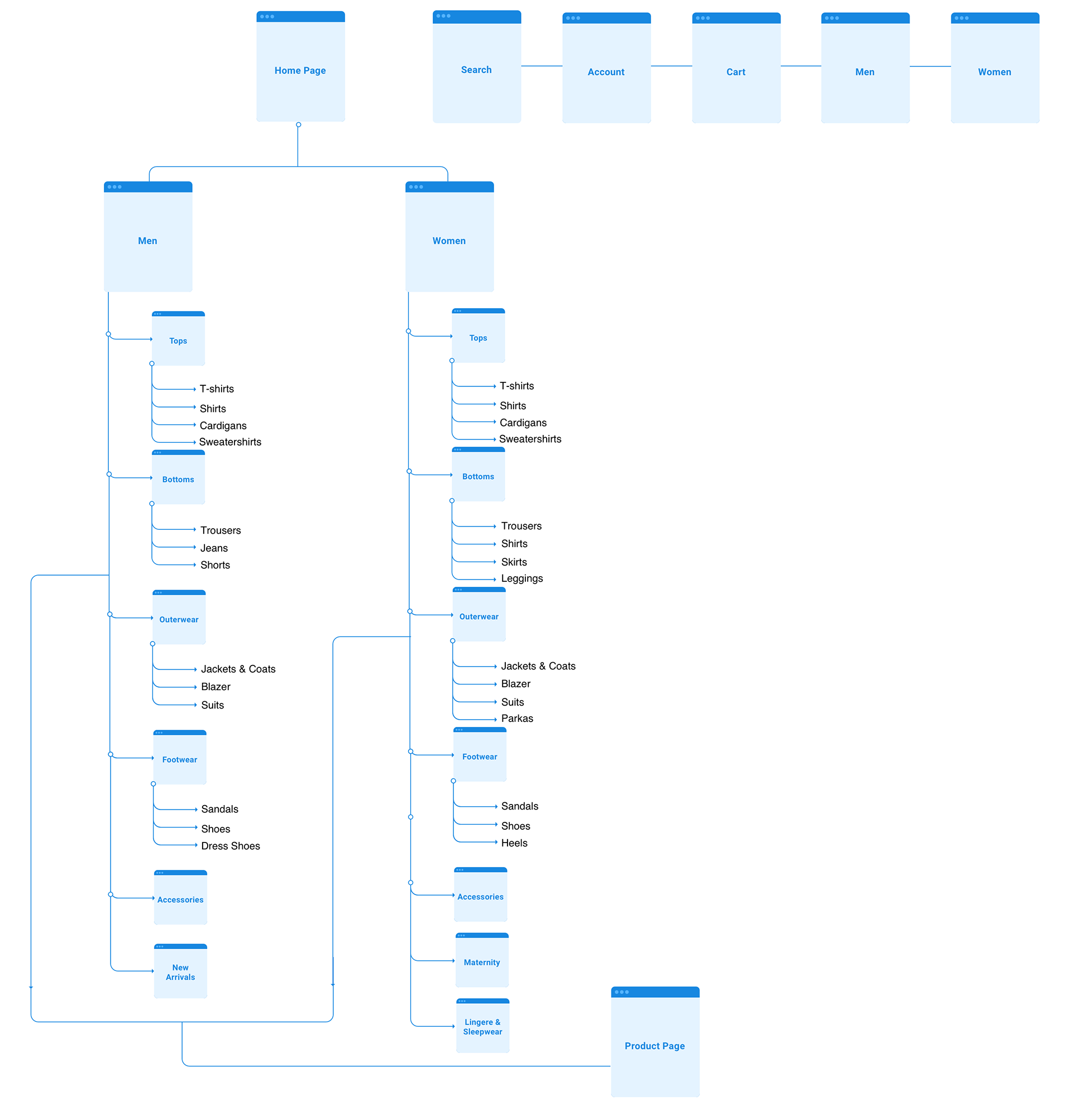 Interaction Design
Wireframes
Based on the user research findings and UI requirements, a selection of wireframes were built out. These wireframes were built in a responsive framework, including a version for desktop, tablet and mobile. Annotated Wireframes were additionally created to ensure proper communication of various UI features.
Once a framework was set, a selection of additional mobile wireframes were mocked up. The mobile wireframe set was used for user testing.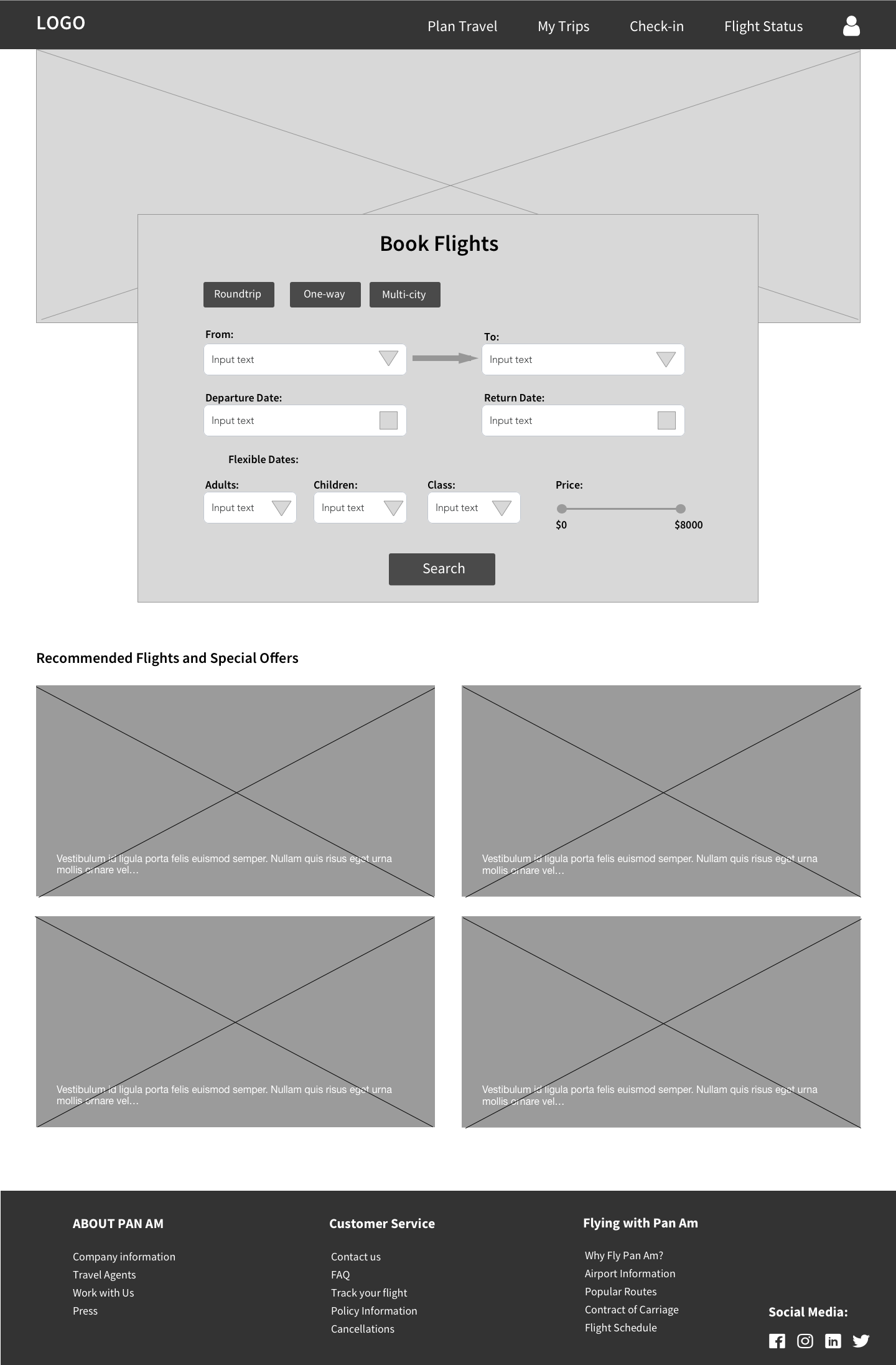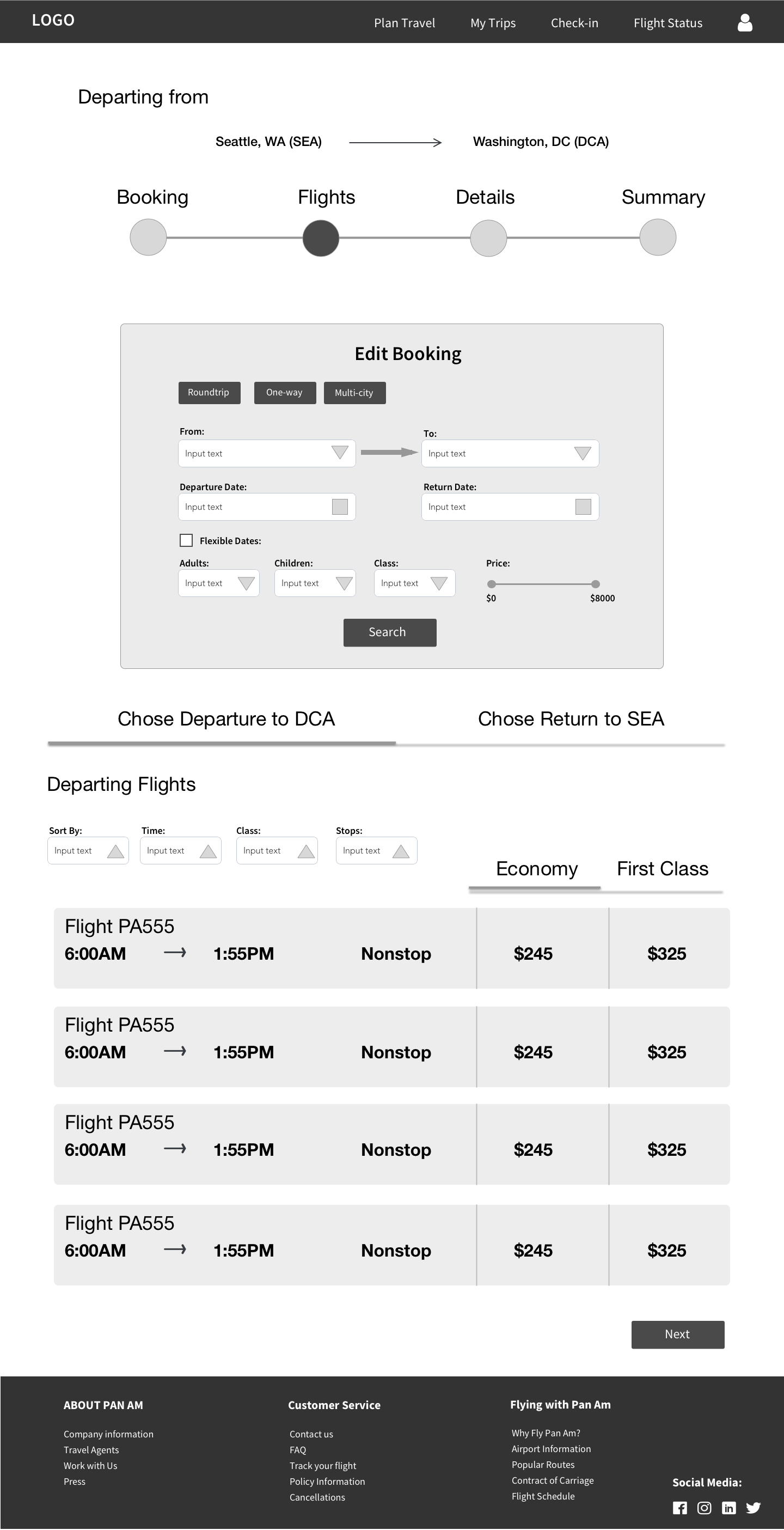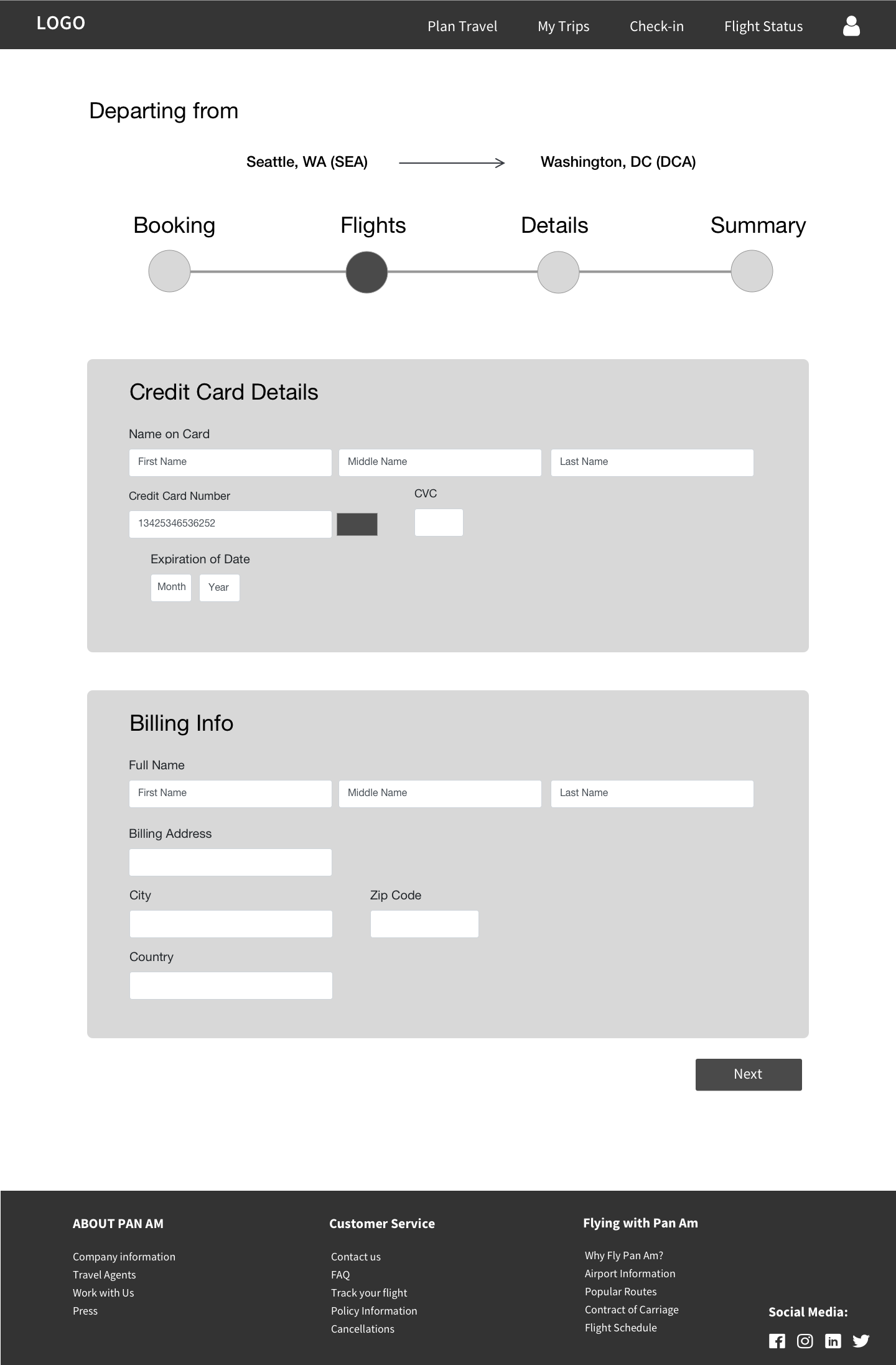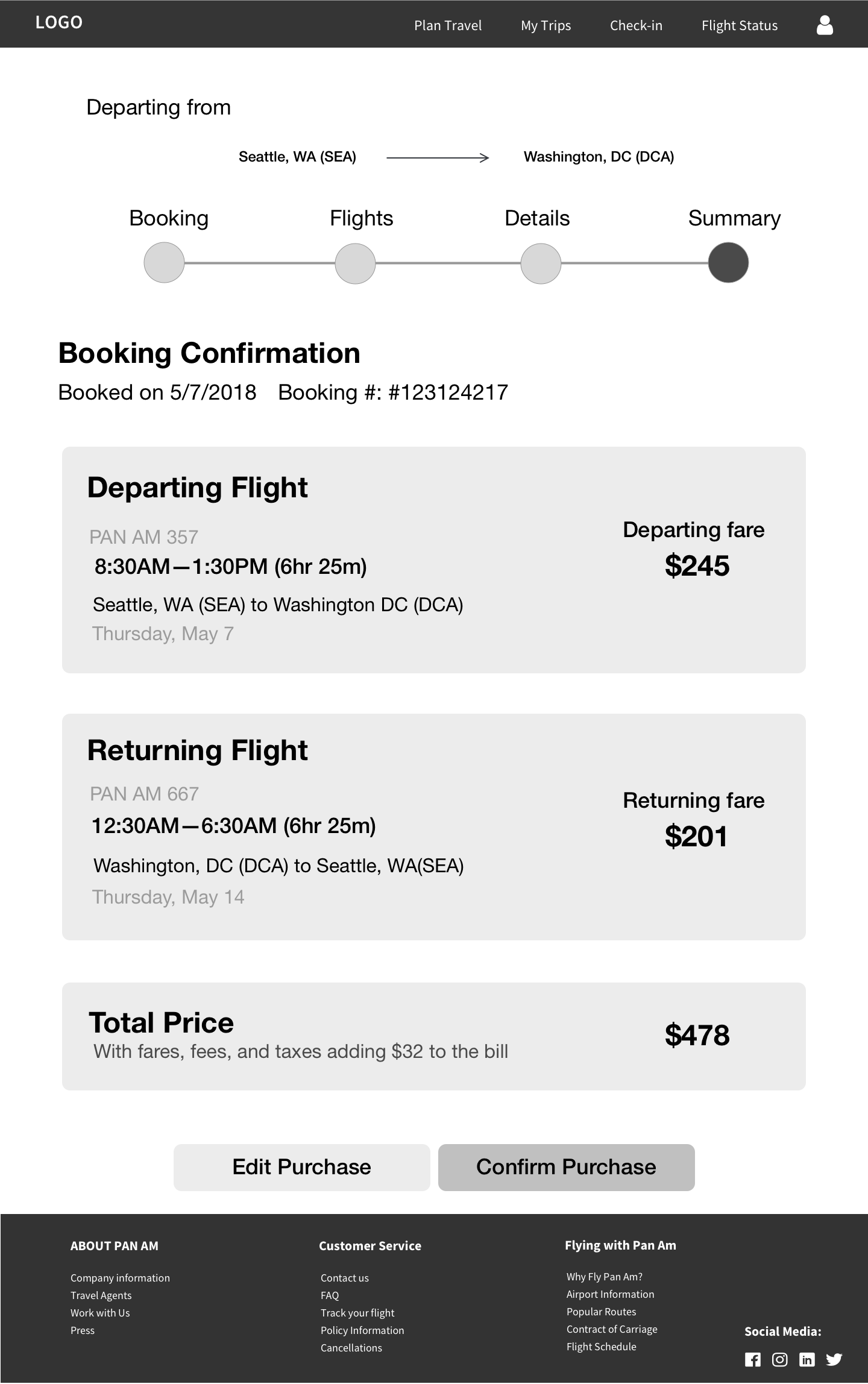 UI Design
Initially through sketching I established the broad outlines of how the website would look then I transition those into low fidelity wireframes. After developing a clickable prototype and receiving feedback I set about transforming what I had into high fidelity mockups. Through a process of visual and UI iterations I transformed my designs into high fidelity mock-ups of the website and it's capabilities. 
Style Tile and UI Kit

Final High-fidelity Wireframes (prior to usability testing)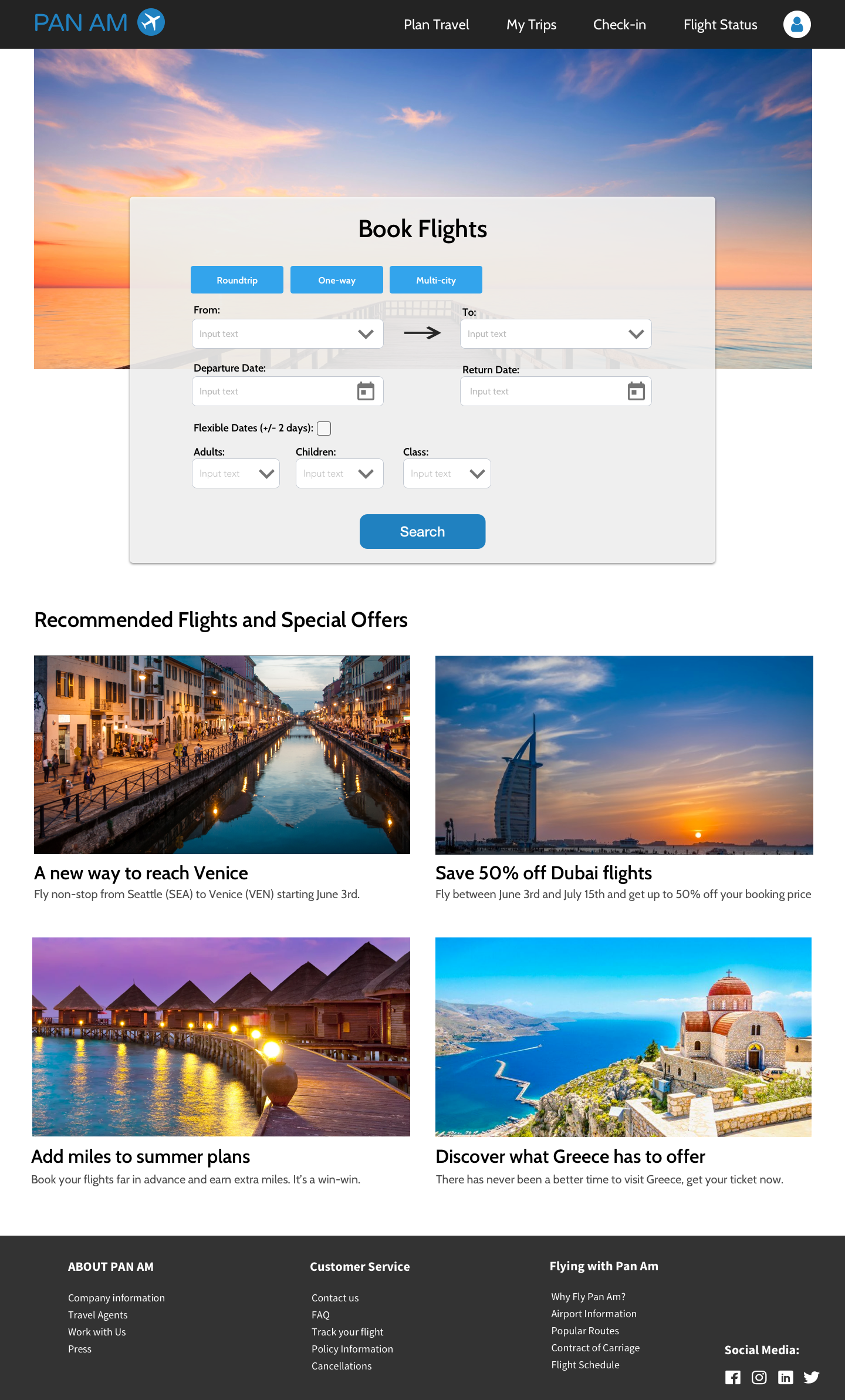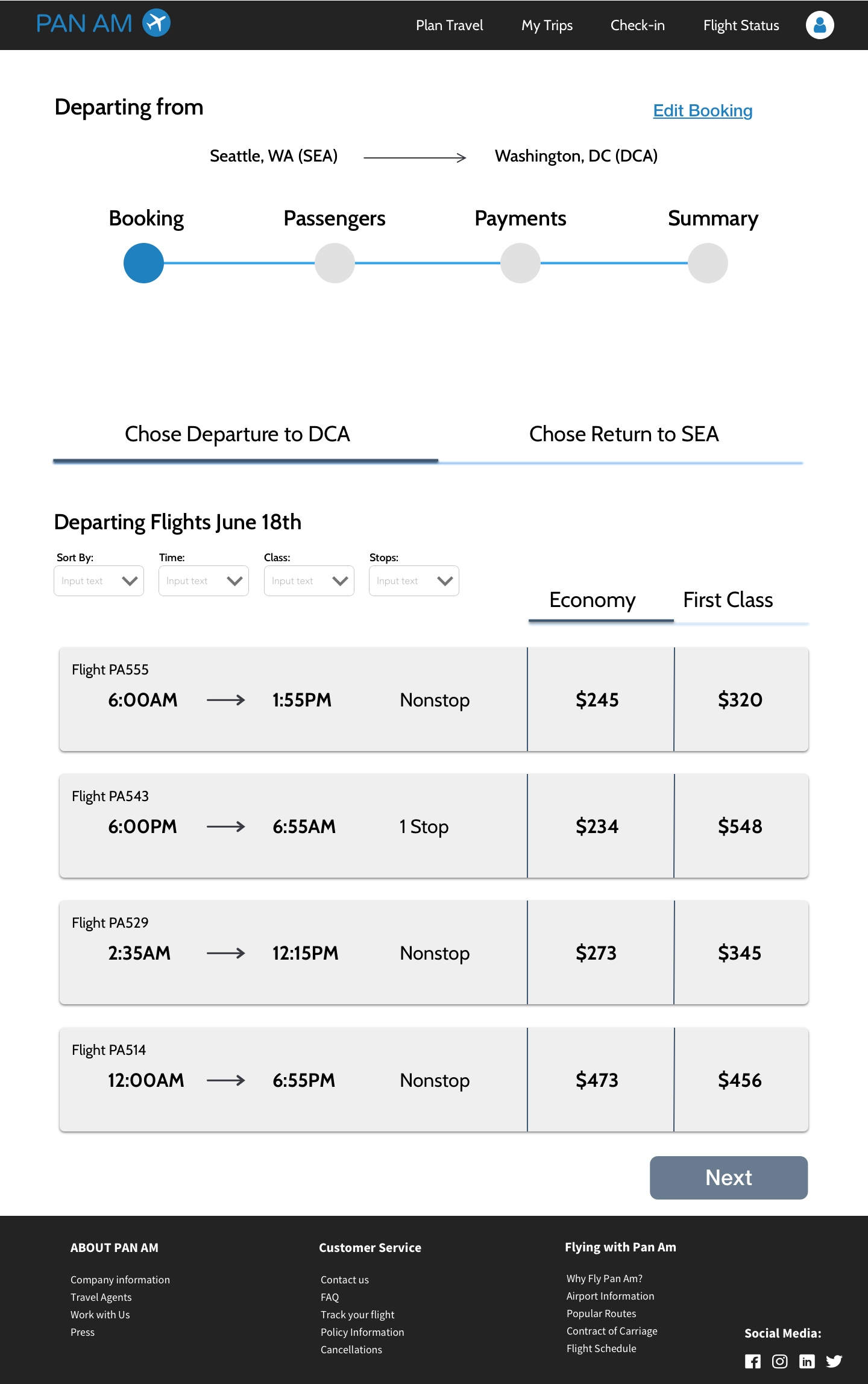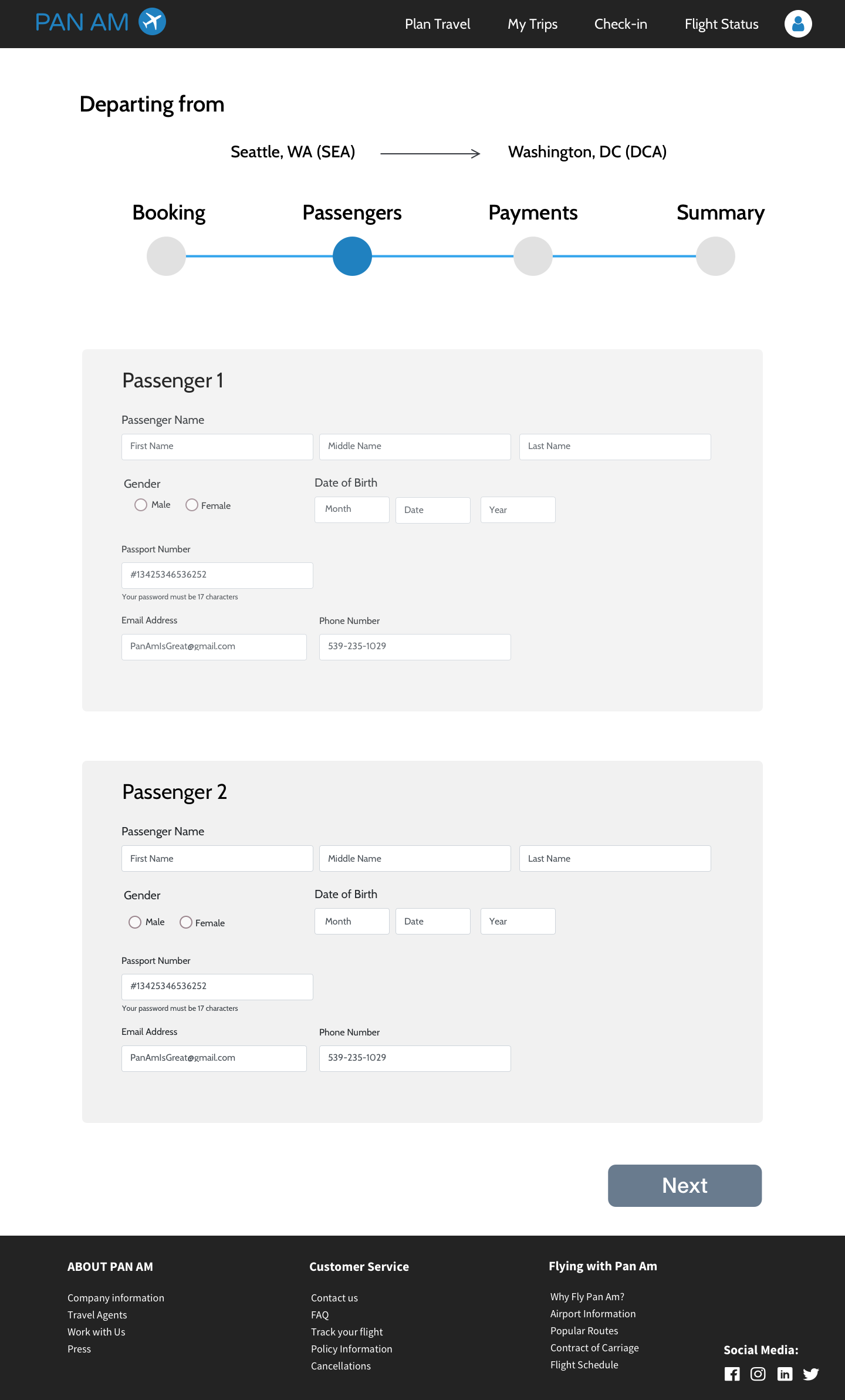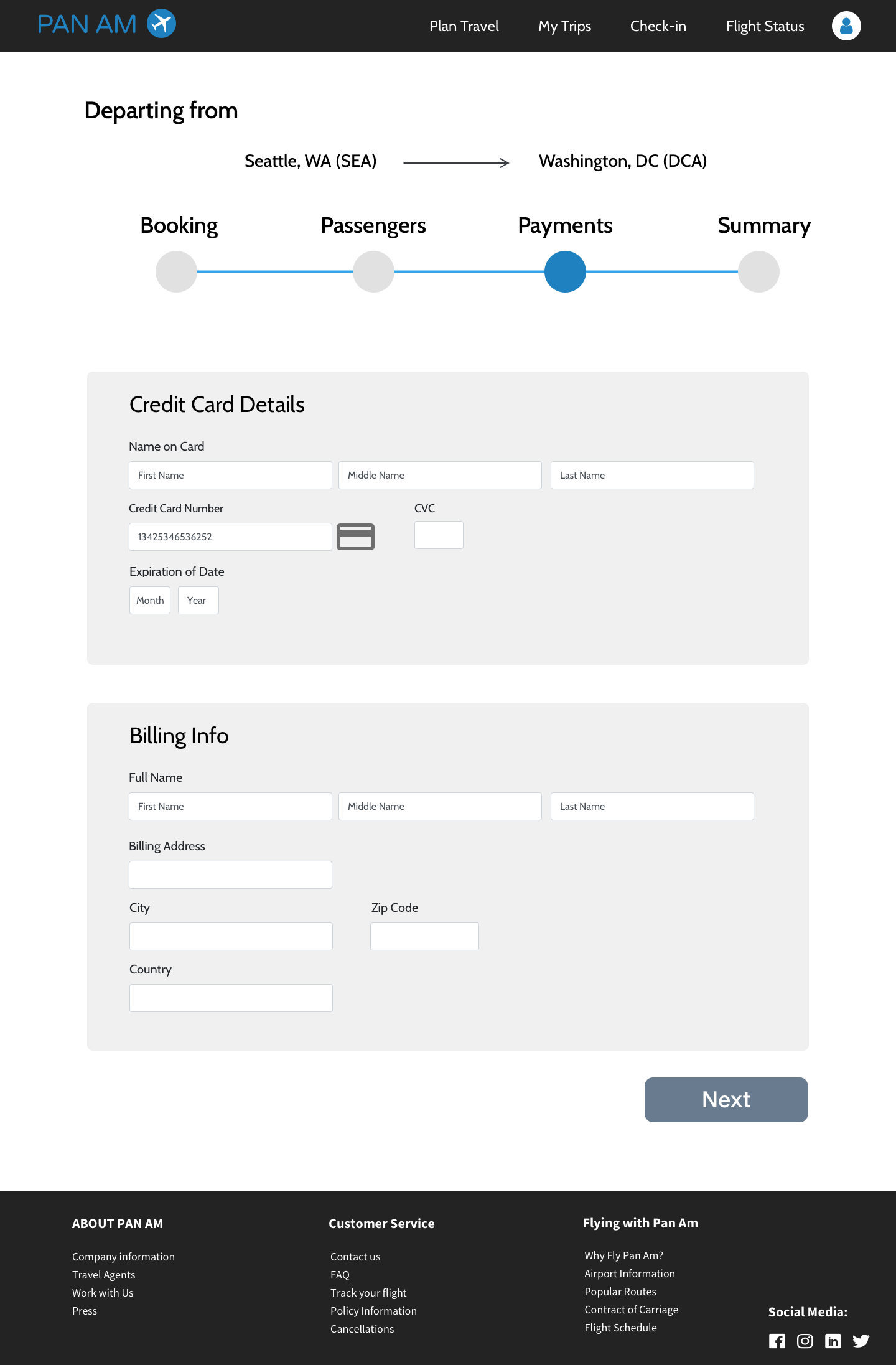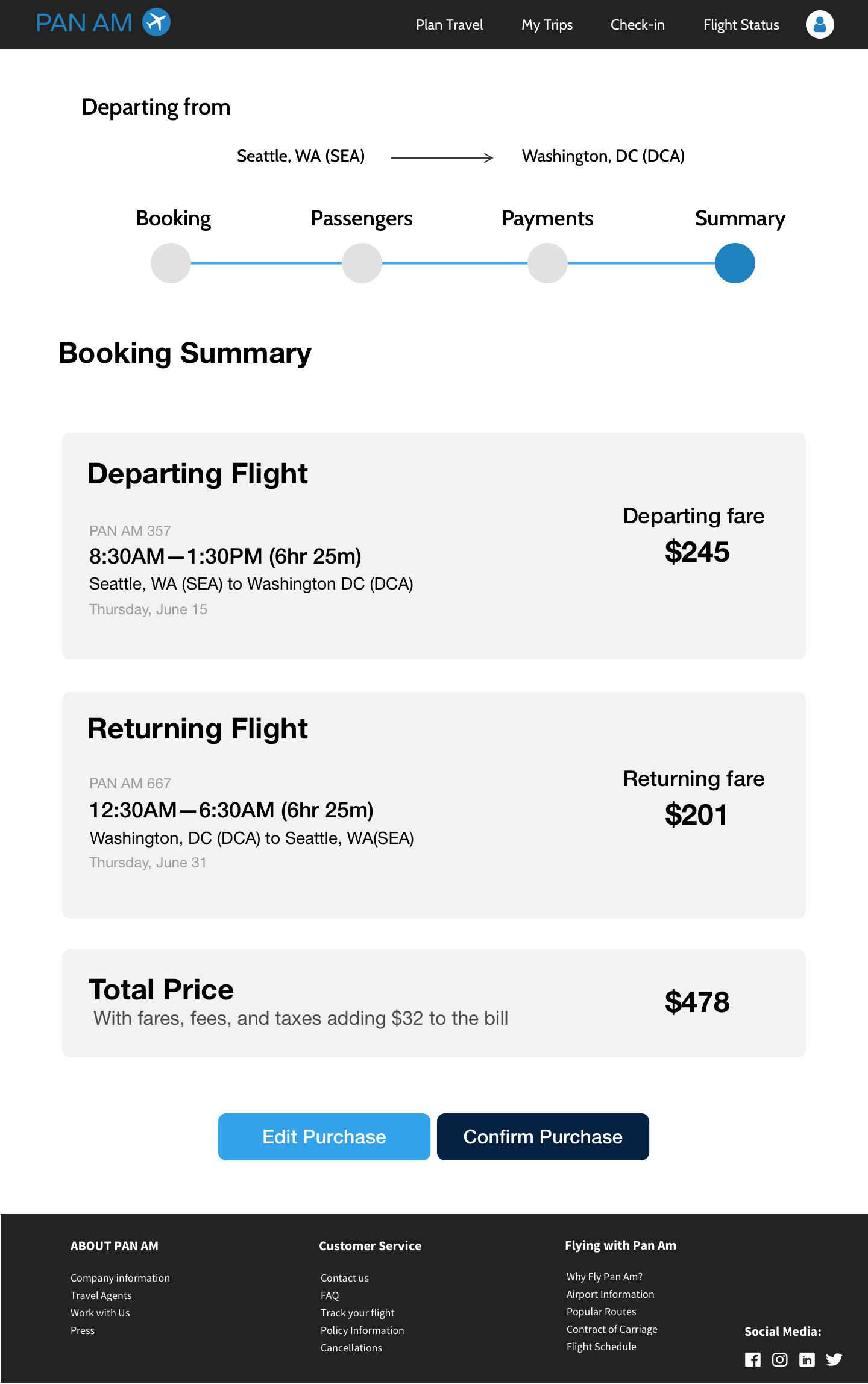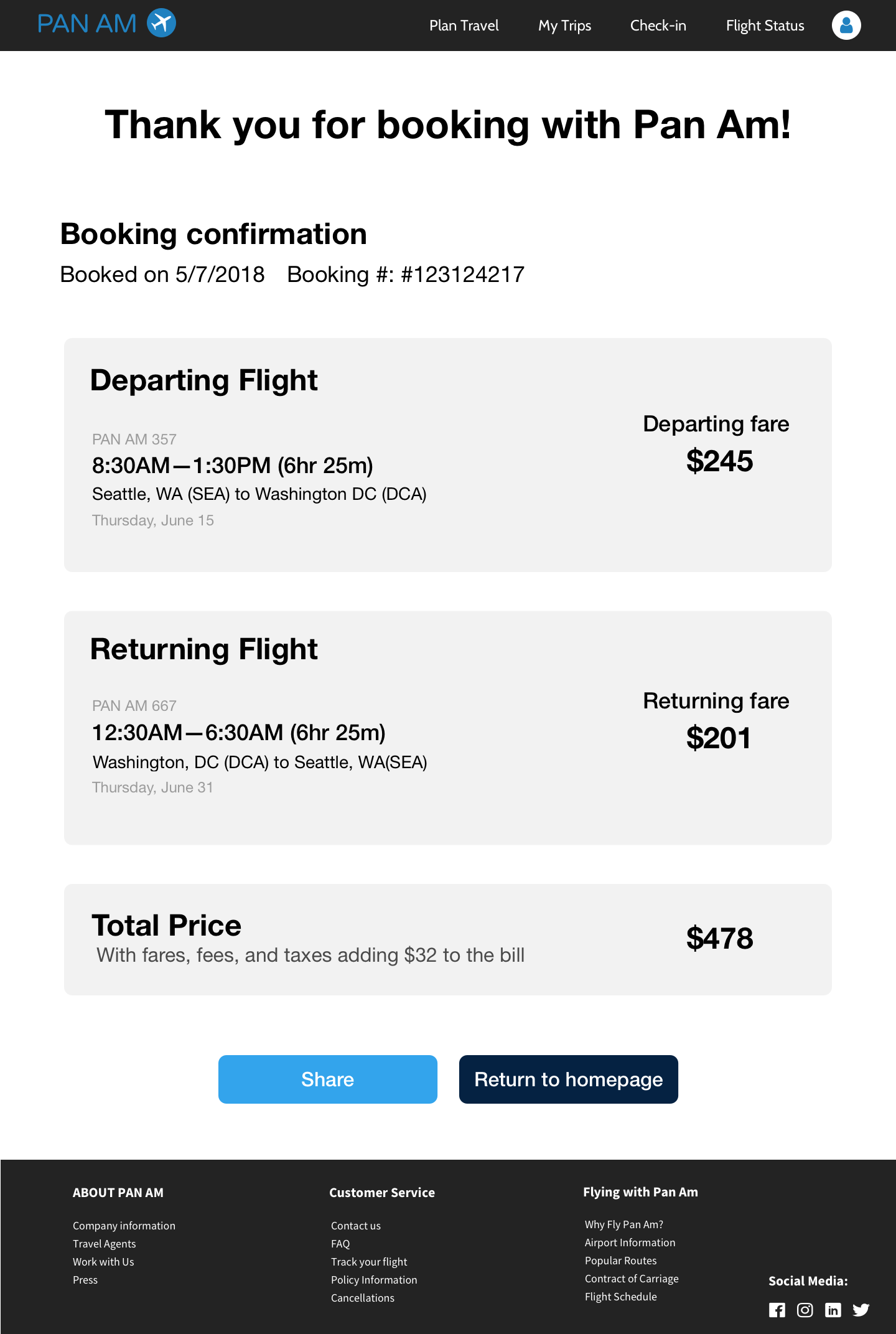 Iteration and Implementation
Created a clickable prototype using the prototyping tool built into Sketch, built additional screens to make the prototype functional. I performed usability tests to ensure my prototype 'made sense' and actually benefited the user in achieving their goals. Took the subsequent feedback and implemented design changes.

Screens in the prototype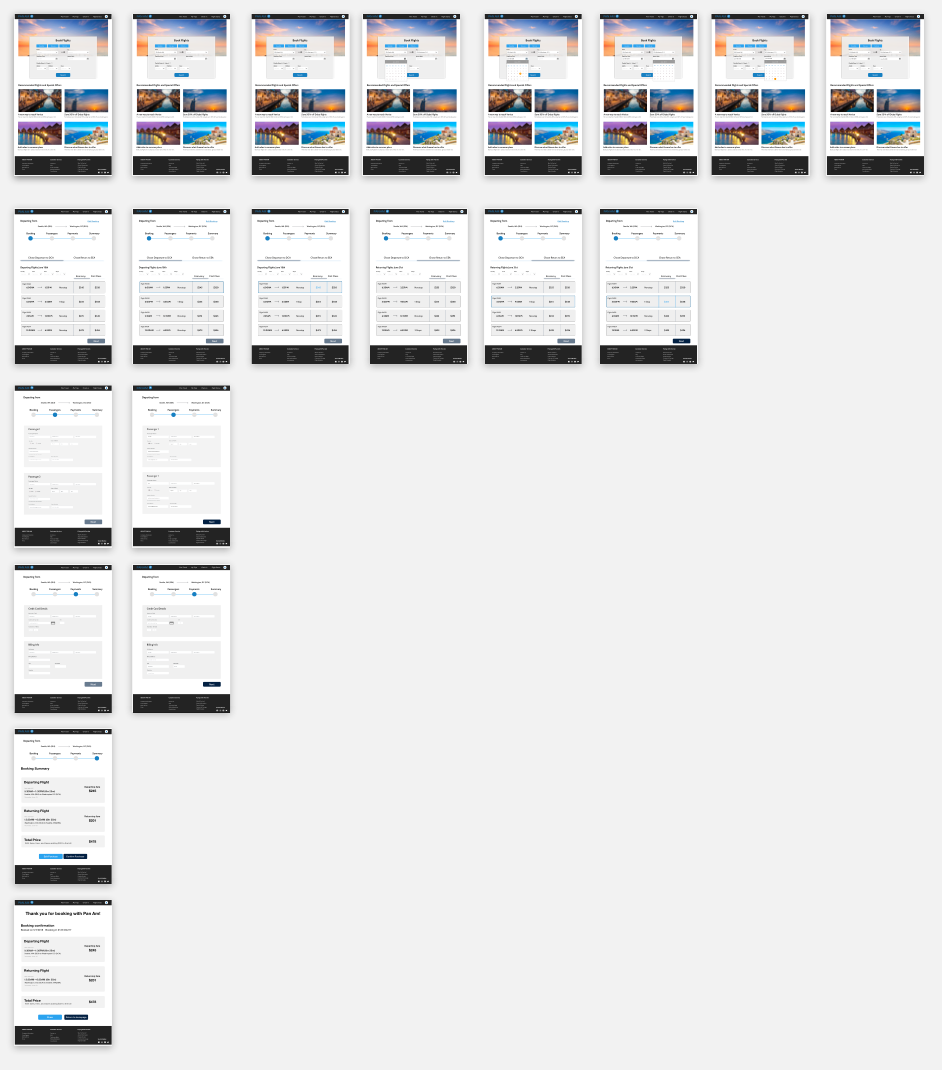 Usability Testing Outcomes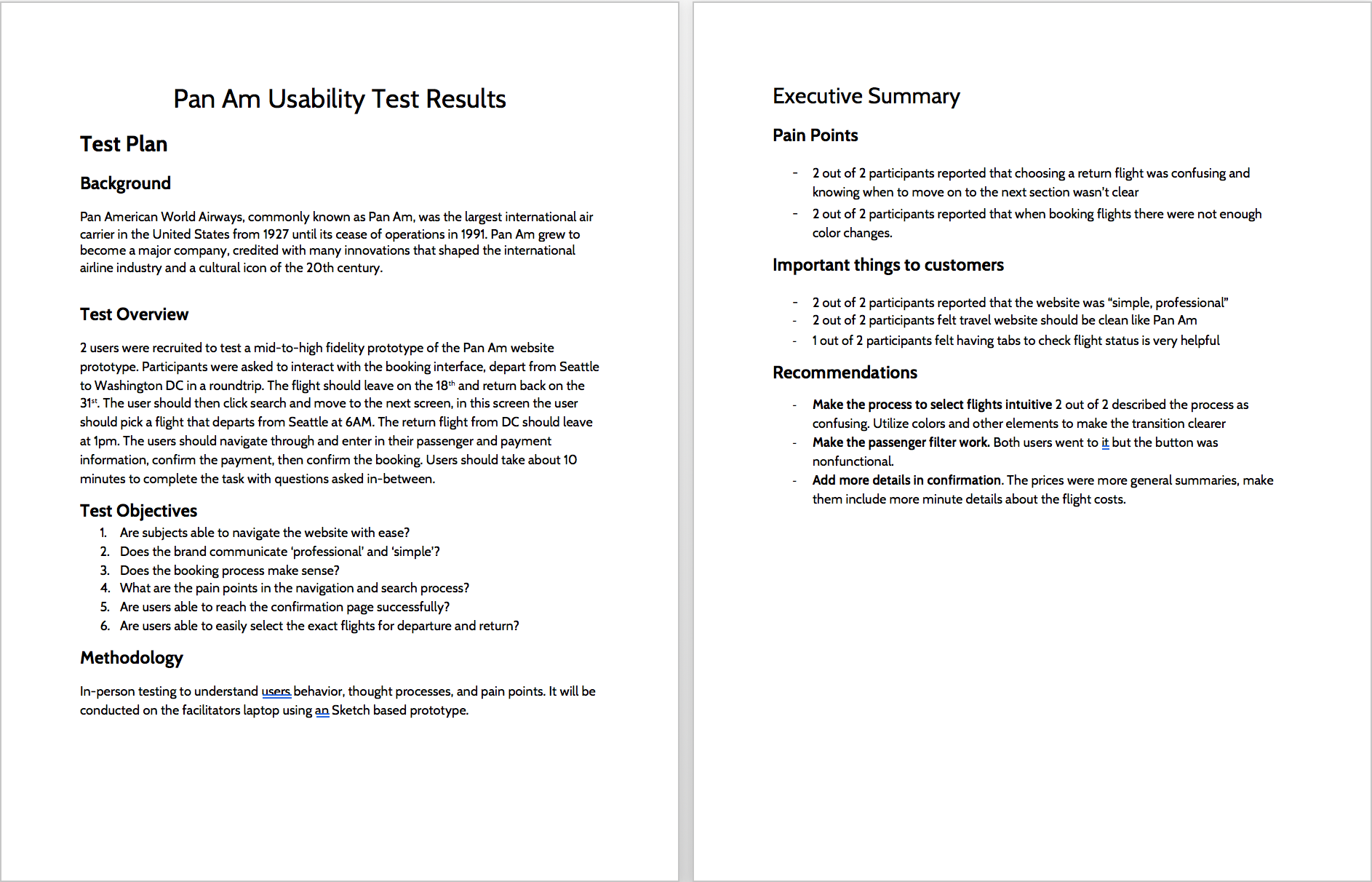 Affinity Map

The results from the usability tests were compiled into an affinity map which lays a roadmap for what went well and what changes need to be implemented in the design. The Affinity map states a series of design recommendations/"improvements" which are listed below.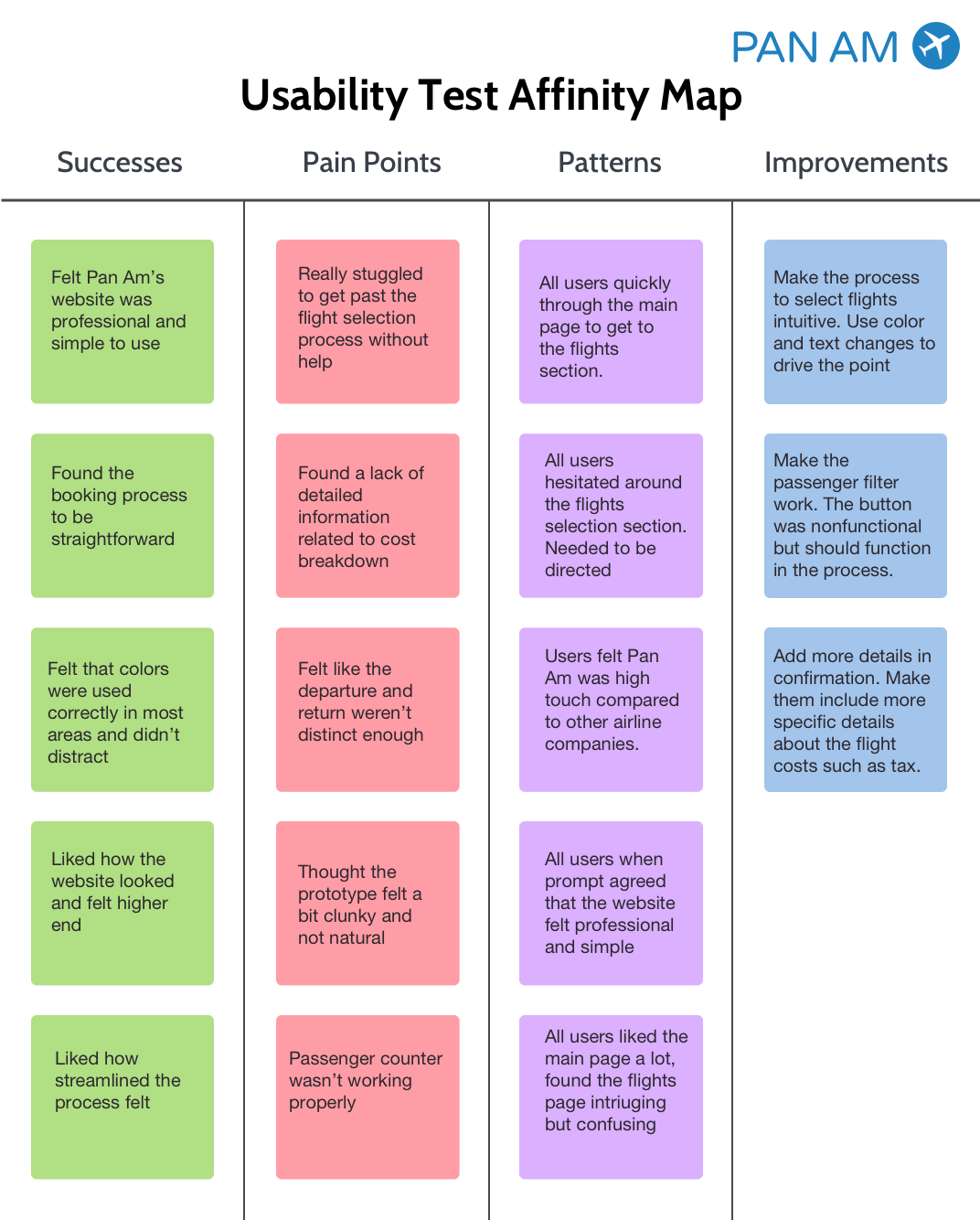 Changes from Affinity Map

The problem points were mainly on the booking page. The process confused users during the usability test so I tried to find ways that guided the users eye and allowed them to complete the task. This is what I came up with. Of course to make sure this solution would work I would need to put it through an additional round testing.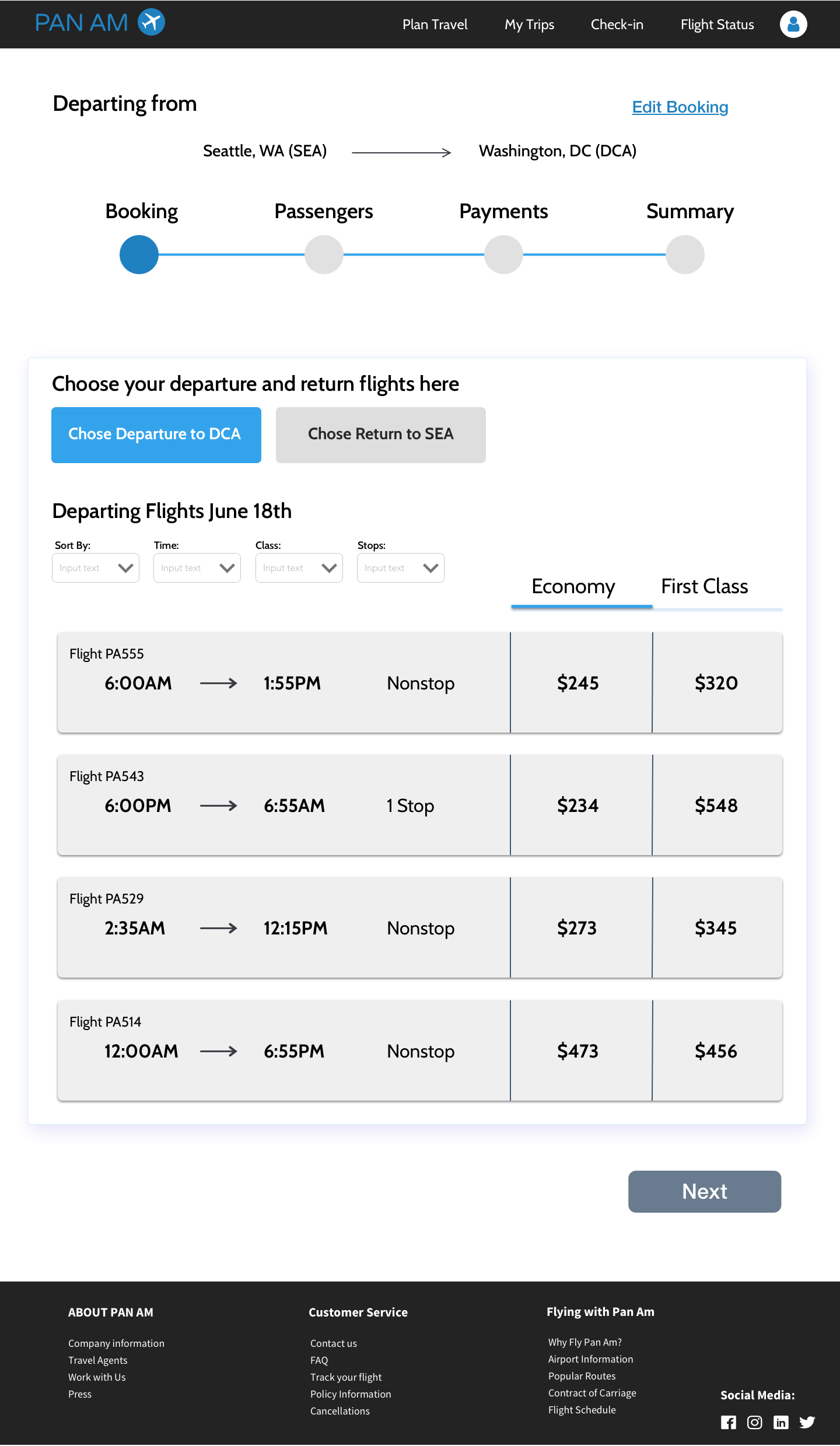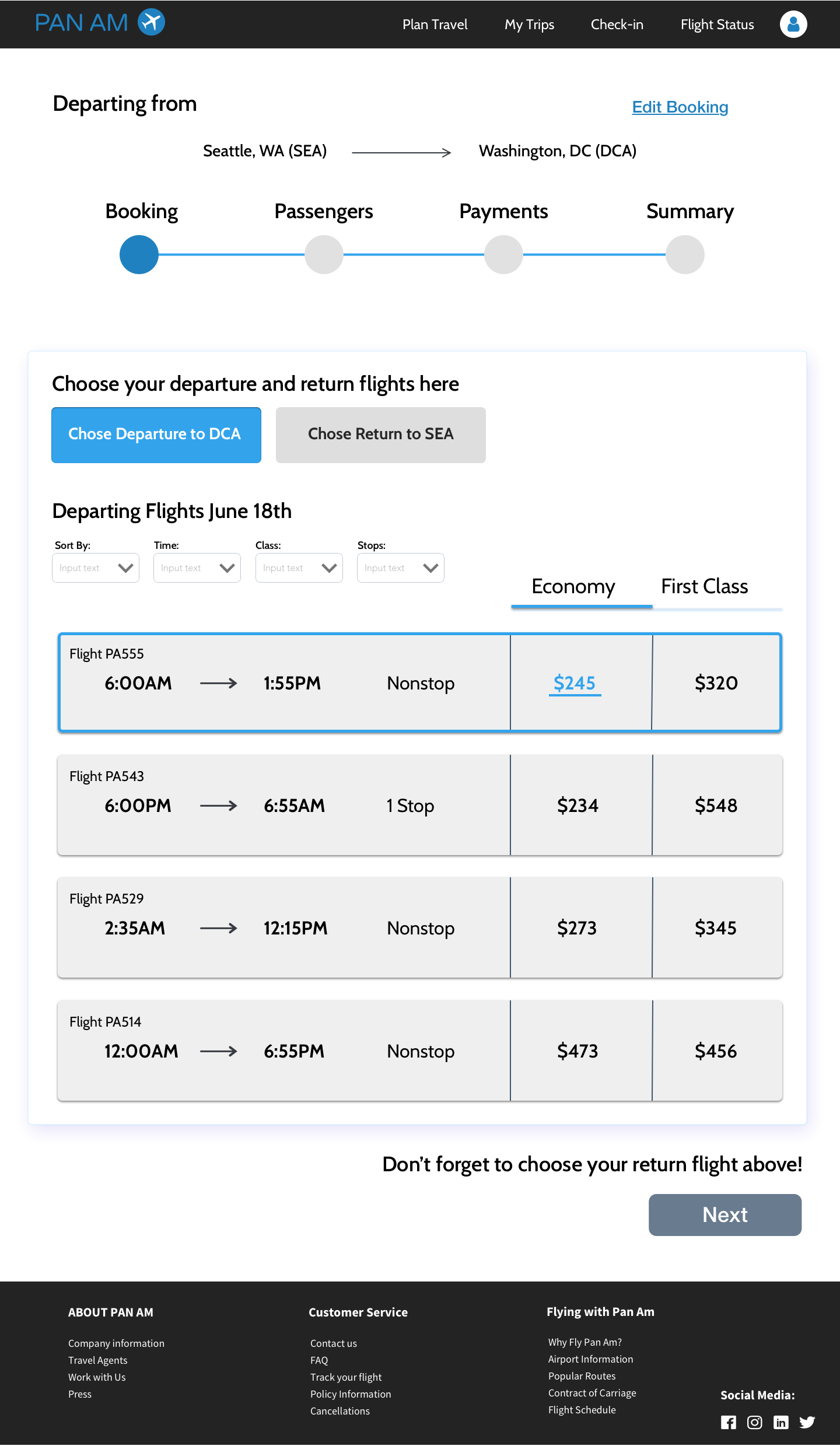 Next Steps
Design is fluid and constant. The next steps for this project involve rolling out additional screens for all elements of Pan AM instead of the wireframes and prototypes for the booking process. With each set of designs will be an additional effort to continue testing and iterating on those designs.