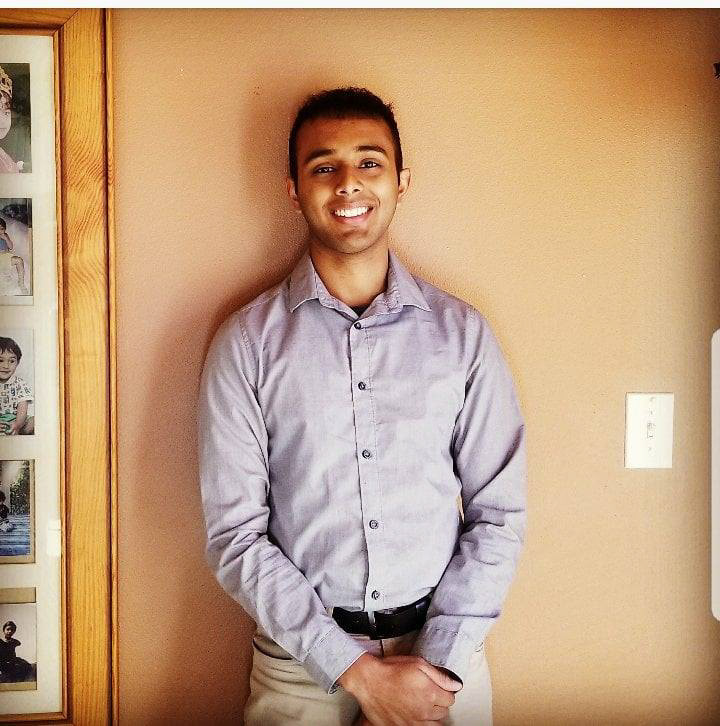 Hi there! My name is Anirudh, but most of my friends call me Ani. I grew up in the Pacific Northwest and I am graduating from the University of Washington - Seattle in June. I hope to transition into the beautiful world of UX soon after. I am attending a rigorous 560 hour UX + UI design bootcamp program through DesignLab and I have strong internship experience in UX strategy, research, and design.
 
When I began my college career I had very little exposure to UX and in fact I began college with the intention of becoming a lawyer. As my coursework dragged on I began to question exactly why I wanted to be a lawyer as I started to feel disengaged with the coursework. After a period of self-reflection, I realized I wanted to be a lawyer because I wanted to change things, innovative, and make life better for people. Unfortunately, the more I learned about law and the outcomes of it the more disillusioned with the field I became. At that point I started searching for what else was out there and I came across UX. My first real taste of UX started with a class I took called mobile application design, and from there I got an internship in UX strategy at BEAM, then another internship at the Department of Veterans Affairs. To tie these experiences together I enrolled in a professional development course called UX Academy where I have gotten a plethora of practical experience and strong theoretical grounding in design.

I am interested in full-time or freelance roles as a UX designer. I am currently based in the Seattle area but I am open to relocation.